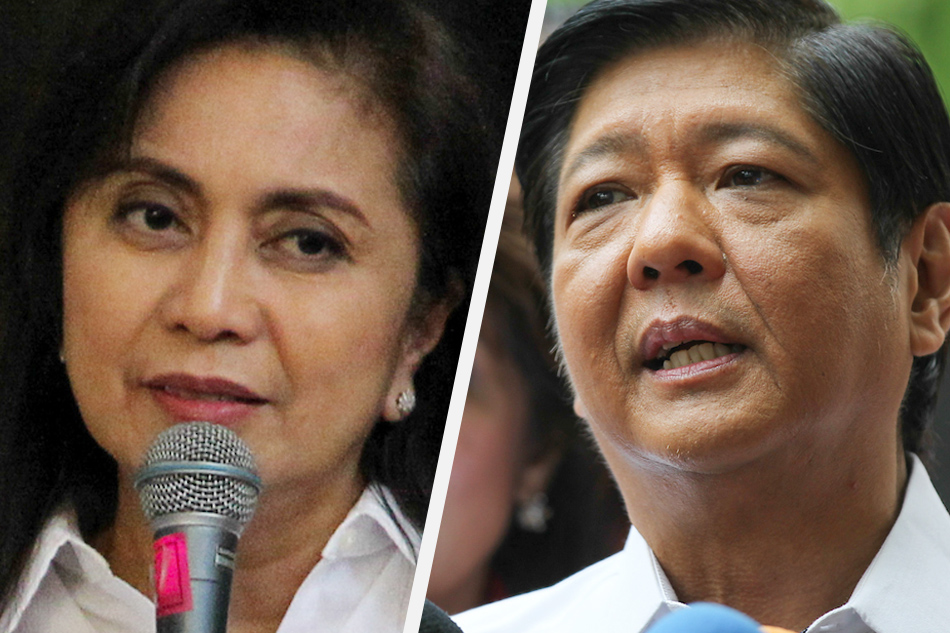 MANILA – Should audit logs be inside the ballot boxes in the 2016 elections or out?
Lawyers of Vice President Leni Robredo and former senator Ferdinand "Bongbong" Marcos Jr. disagreed on that point after the Marcos camp cited the missing audit logs as proof of electoral cheating in the 2016 polls.
Marcos' camp claimed audit logs from 38 of the 42 precincts in Bato, Camarines Sur–a stronghold of Robredo, where the first batch of ballots opened during Monday's recount were from–were "missing" and this could mean election fraud.
Vic Rodriguez, lawyer and spokesperson for the former lawmaker, said the audit logs should have been inside the ballot boxes because these would show that the election inspectors "accessed using their individual pin codes."
"That is an essential, if not indispensable part in determining the integrity of the vote counting machine, in the integrity of what transpired, what took place before the opening of the precinct, during the opening of the precinct, and all the way after its closing," he told ANC's Headstart.
'HINDI KAYO NAGBABASA'
Robredo's lawyer Romulo Macalintal, however, said a resolution by the Commission on Elections released months before the 2016 elections directed board of election inspectors to deliver the audit logs to the election officer.
"Magpaumanhin na kayo sapagkat kasinungalingan ang sinasabi ninyo na yun ay sign ng pandaraya. Hindi ho sign ng pandaraya 'yun. 'Yun ay sign na di kayo nagbabasa ng mga resolution ng Comelec at ngayon ay sinisisi niyo na naman ang Comelec dahil kayo ay may sariling kapabayaan," he said.
Rodriguez said their camp has no plans to seek the Comelec's help in retrieving these logs and will leave it to the Presidential Electoral Tribunal if it would want to have these subpoenaed.
Marcos, 60, had claimed "massive cheating" caused him to lose to Robredo in the 2016 vice-presidential race by some 263,473 votes.
The Supreme Court, sitting as the PET, began its vote recount on Tuesday.