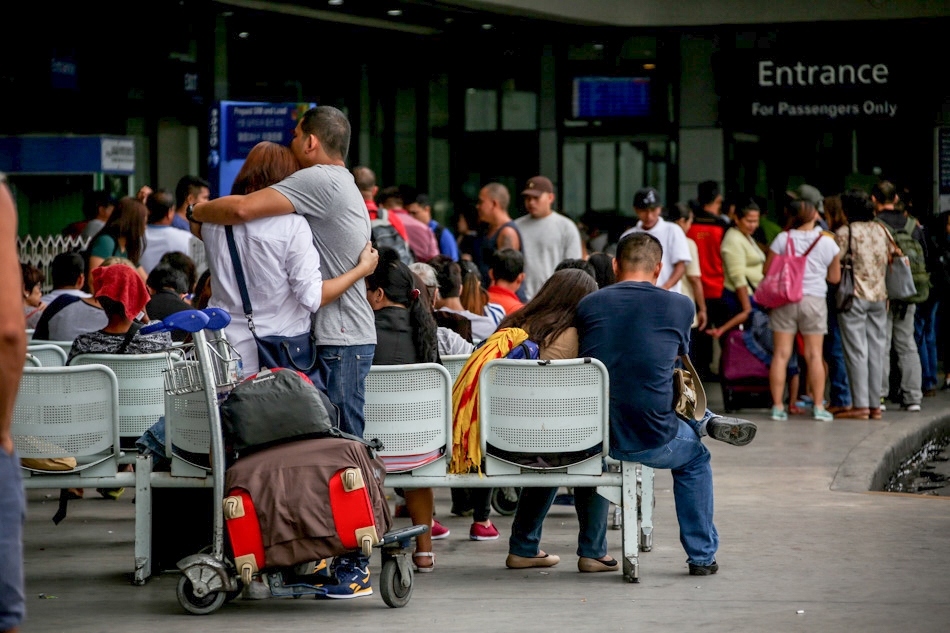 MANILA- For millions of Filipinos working abroad, coming home to their loved ones after years of working hard for their future is the ultimate goal.
Work abroad is not a lifelong career, that's why OFWs should take charge of planning for their return. ABS-CBN's resident financial planner, Salve Duplito, shared these tips:
TAKE STOCK OF YOUR ASSETS
Overseas workers should have at least 6 months-worth of savings to cover mortgages, tuition fees and other expenses, Duplito said.
An inventory of savings, investments and assets should be accomplished, she said.
For couples, "you need to make sure that coming home will not cause both of you to lose much of the income stream," Duplito said.
PLAN AHEAD
Making a list of financial goals should help in managing cash flow, Duplito said. Basics such as emergency funds, insurance and retirement should be part of financial plans, she said.
"Add a corresponding amount, deadline and then figure out if what you're planning to do can bring you to any of these goals," Duplito said.
BE CAREFUL IN BUSINESS
Many OFWs set up businesses after retirement, but they should be reminded that it is not a sure thing, Duplito said.
"Sometimes it works wonderfully, sometimes it fails tremendously," she said.
Duplito said OFWs need to know that the worst could happen.
"Plan accordingly but not fearfully," she said.