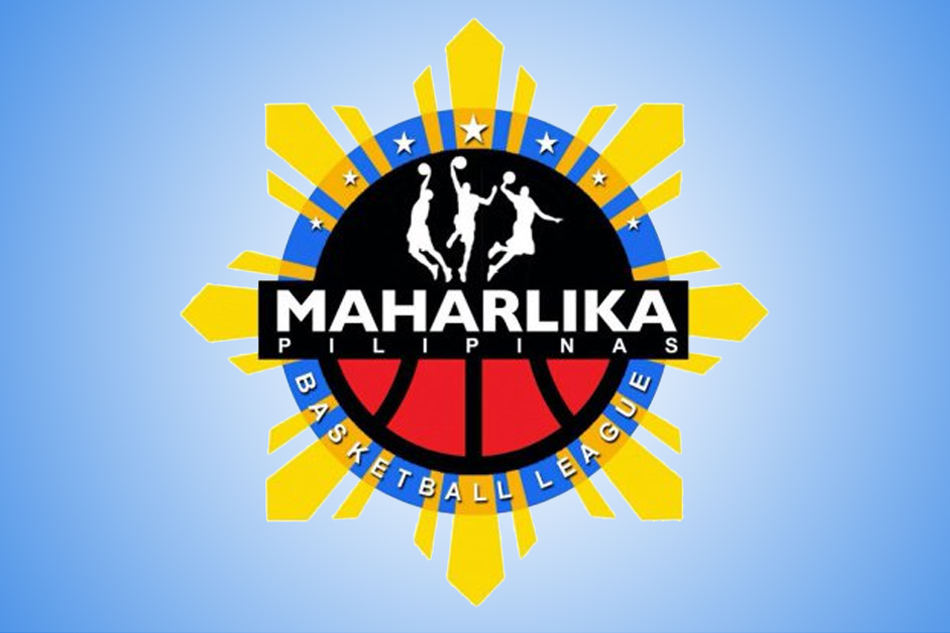 With their original rivals reloading and 16 teams debuting in the Maharlika Pilipinas Basketball League, such developments hardly worry Batangas Athletics—Tanduay coach Mac Tan.
He said he believes the Athletics are more competitive and are ready to follow up their conquest of the inaugural Anta Rajah Cup when they open the Datu Cup at Caloocan Sports Complex on Wednesday.
The Athletics face the Quezon City Capitals at 7 p.m., before the 9 p.m. tussle between the Caloocan Supremos and the Pasig Pirates.
Though not as star-studded as the newcomers, the Athletics boast one of the deepest rosters in the 26-team league, with veteran Val Acuña at the helm.
Supporting Acuña are spitfire Tey Teodoro, former pro Lester Alvarez, center Jhaymo Eguilos and prized acquisitions Sandy Cenal, Jason Opiso, Nico Angelo Abatayo, Andrey Arminion and Bong Galanza.
According to Tan, the Athletics will be more exciting as his wards are all hard-workers and are more poised after their championship run over the Muntinlupa Cagers in the Antah Rajah Cup.
Though not as fancied as Mandaluyong El Tigre, the Quezon City Capitals of coach Vis Valencia should not be taken lightly.
Apart from 6-foot-7 Magi King Sison, the Capitals will bank on Joselito Duncil, Peejay Barua, Hessed Gabo, Jeco Tayongtong, Ramon Mabayo and Christian Mari Palma.
Coached by John Kallos, the Supremos will rely on JR Cawaling, Jopher Custodio, Jess Mar Villahermosa, Jan Julius Colina, Cedric Labing-isa, Paul Sanga and Rene Pacquiao, cousin of MPBL founder Manny Pacquiao.
In their tune-up game, the Supremos thwarted the Pirates, 88-78.
But now that the games count, Pasig head coach and team owner James Anton Machate is hopeful that the outcome will be reversed.
Spearheading the Pirates are former pro Bernzon Franco and former Letran Knights Boyet Bautista, Jonathan Aldave, Ronjay Enrile and John Carlo Melegrito.
For more sports coverage, visit the ABS-CBN Sports website.