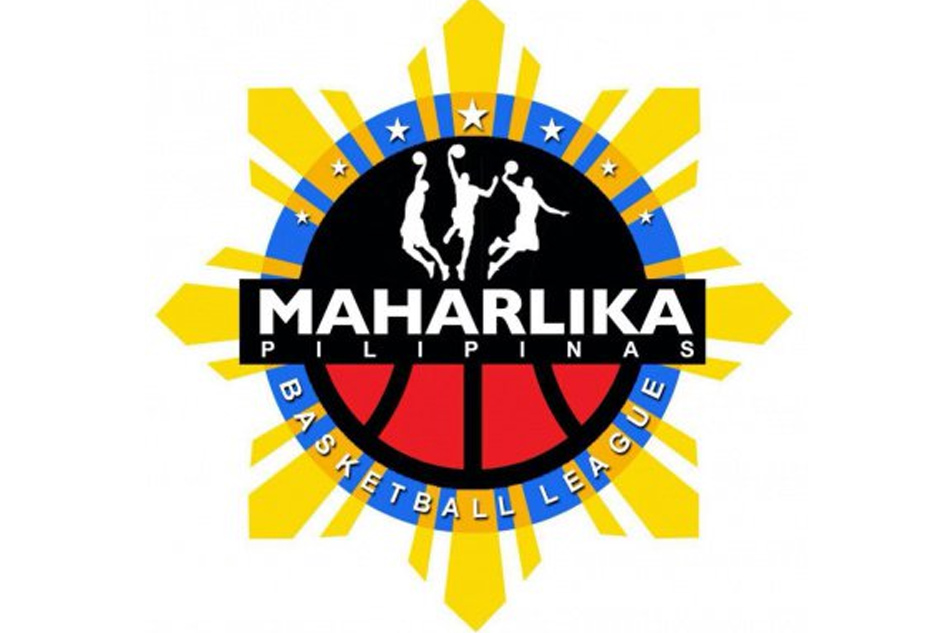 The San Juan Knights–Go for Gold relied on their depth to overpower the Pasay Voyagers, 89-66, in the MPBL Datu Cup at the FilOil Flying V Centre on Wednesday night.
The Knights' second unit led by Rian Ayon proved to be too much for Pasay that the Voyagers trailed by as much as 26 points.
Ayon had 16 points, while former PBA player John Wilson came off the bench with 10 to go with his 14 rebounds. Lester Reyes also scored 10 markers.
The Voyagers got 16 points from Shaquille Alanes.
San Juan frustrated Pasay with fluid ball movement, tallying a total of 23 assists compared to the Voyagers' 11.
The Knights also ruled the boards with 55 rebounds against the Voyagers' 40.
In the first game, Manila Stars-Robust Energy Capsule thwarted Valenzuela Idol Cheesedogs' comeback in the second half to fashion out a 89-84 win.
Reil Cervantes took care of the scoring duties for the Stars with 24 points to go with his 4 rebounds, 2 steals and a block.
Manila banked on their defense to smother Valenzuela in the first two quarters.
The Idol embarked on a massive fight back in the second half, but the Stars still managed to pull off the win.
Henry Ford Ruaya topscored the Idol with 20 markers.
(For more sports coverage, visit the ABS-CBN Sports website.)