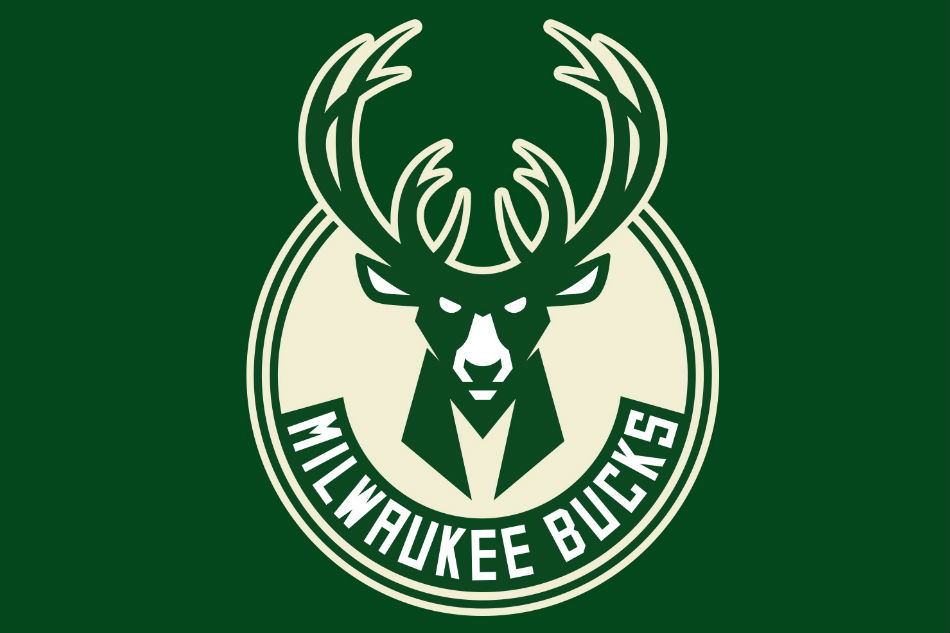 CHICAGO – Mike Budenholzer, who spent the past five seasons as coach of the Atlanta Hawks, was named Thursday as the new coach of the Milwaukee Bucks, the NBA club announced.
The 48-year-old American guided the Hawks to a 213-197 record since the start of the 2013-14 campaign and four playoff berths.
Budenholzer coached the Hawks to a team-record 60 wins in the 2014-15 season and a berth in the Eastern Conference final, winning NBA Coach of the Year honors.
But Atlanta fell to 24-58 this season and missed the playoffs for the first time since 2007, prompting Budenholzer and the club agreeing to part ways three weeks ago.
"I'm extremely grateful," Budenholzer said. "We have a tremendous opportunity to take the Bucks to the next level. I look forward to working with our group of young and exciting players and helping us evolve in many ways to succeed on the court."
Budenholzer oversees a Bucks squad powered by Greek star Giannis Antetokounmpo, who led Milwaukee last season with 25.7 points, 9.6 rebounds, 6.3 assists and 1.4 steals a game.
The Bucks went 44-38 this season but lost to Boston in the first round of the NBA playoffs. Milwaukee hasn't won a playoff series since 2001, losing nine in a row.
Budenholzer was an assistant coach for the San Antonio Spurs from 1996 to 2013, helping the club win four NBA titles in that span. He played for a season for Velje in the Danish league in 1993-94 and later guided two of the club's youth teams.
"Mike has played a key role in building successful teams throughout his career," said Bucks general manager Jon Horst. "He's widely respected and has shown a special ability to teach and develop players. His leadership, basketball intellect, championship-level experience and communication skills make him the right fit to take our team to the next level."
js/bb
© Agence France-Presse
For more sports coverage, visit the ABS-CBN Sports website.