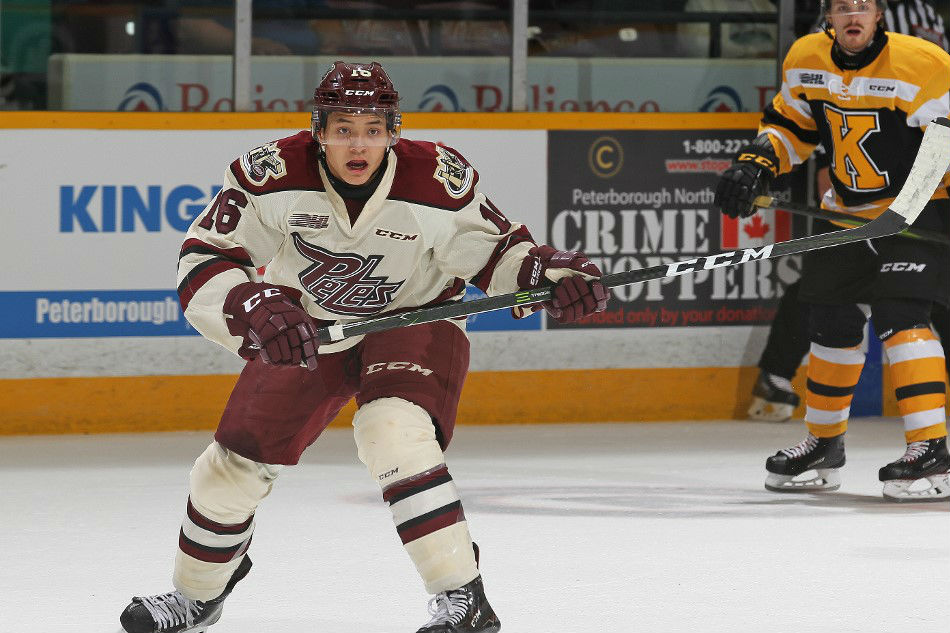 A Filipino-American player from Southern California has been drafted into the National Hockey League (NHL).
The Toronto Maple Leafs drafted 17-year-old Nick Robertson with the 53rd overall pick during the 2019 NHL Entry Draft earlier this week, to beef up their scoring and depth.
Robertson stands at only 5-foot-9 and weighs 168 pounds, but has gotten a reputation for being a tenacious player despite his size and small frame.
He credits his achievements on the ice to his Filipina mother, Mercedes, who did almost everything for him and his brother – from home-schooling them to driving them to their hockey games.
"My mom has sacrificed so much for me to get here," said Robertson. "I can't thank her enough. She sacrificed her time with family and friends who are from the Philippines as well."
"She's the backbone of my career," he said.
Jack Hughes was selected by the New Jersey Devils with the No. 1 overall pick.
This story originally appeared on Balitang America.