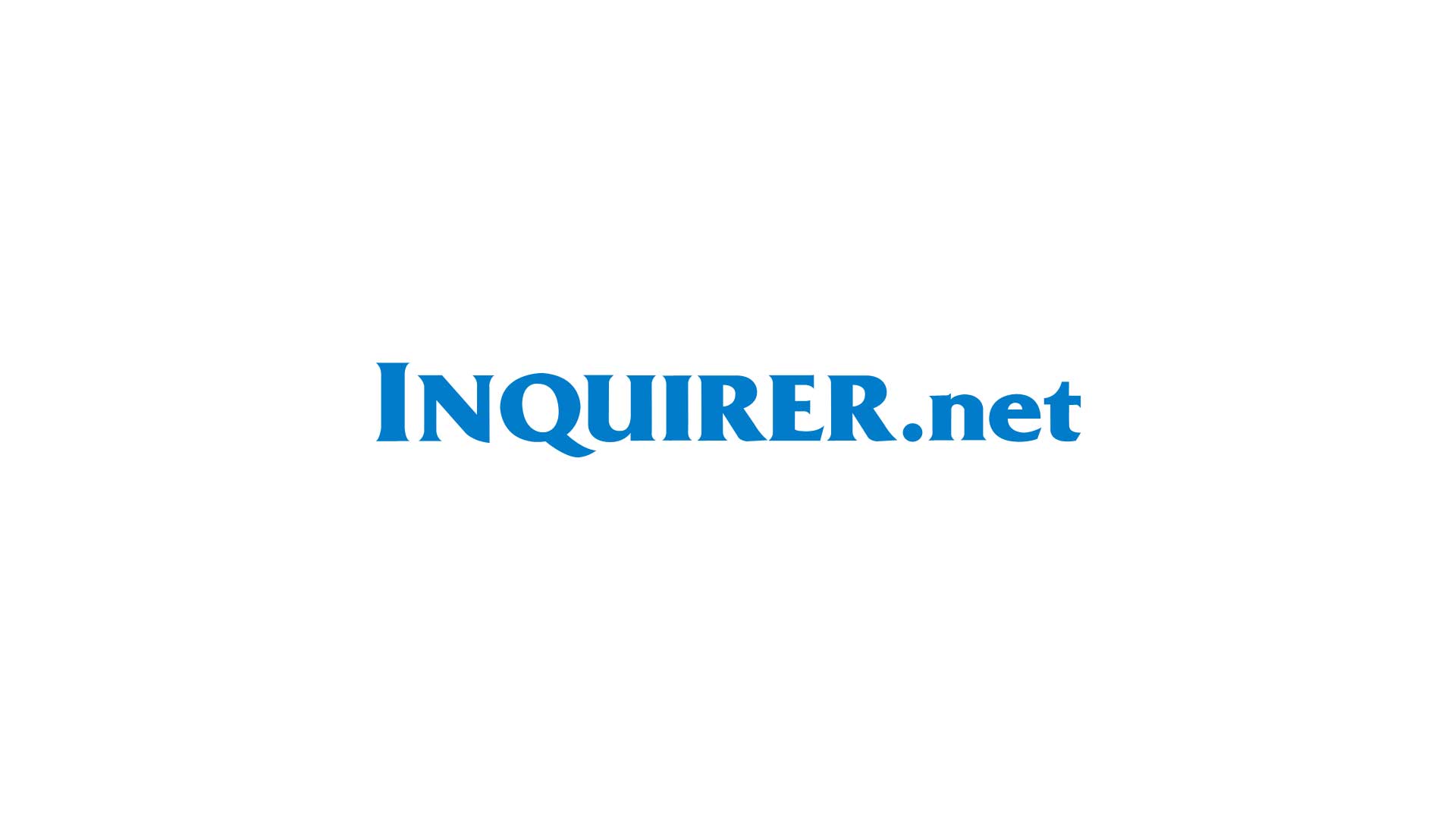 The presidential plane will no longer be given priority in the country's airports, and will have to queue during takeoffs and landings like regular flights.
Civil Aviation Authority of the Philippines (CAAP) director general Antonio Buendia Jr., who issued the  memorandum removing the "quasi-emergency procedure" undertaken for the presidential plane, said the memo was in compliance with President Duterte's order to remove the priority given his flights.
Buendia cited the first Cabinet meeting in Malacañang Palace on June 30, when Mr. Duterte ordered the Department of Transportation to relay his desire to change the policy that prioritizes the presidential plane—codenamed "Kalayaan"—saying he wanted to avoid inconveniencing other passengers whose flights might be affected.
The memorandum order was addressed to all chiefs of facilities and managers of all CAAP-managed airports, including the Ninoy Aquino International Airport.
A source requesting anonymity told the Inquirer that the change in policy was a welcome development, as it would mean that the Presidential Security Group (PSG) would no longer take over the airport tower during Kalayaan's flights.
"The practice endangers other aircraft and raises the risk of mishaps because the (PSG) people taking over the tower know nothing about air traffic management," he said.
Aside from his memorandum order on presidential flights, Buendia also temporarily suspended the requirement for a CAAP accreditation among air cargo providers transporting dangerous goods. With a report by Janine Perea
Disclaimer:
Comments do not represent the views of INQUIRER.net. We reserve the right to exclude comments which are inconsistent with our editorial standards.
FULL DISCLAIMER
View Comments