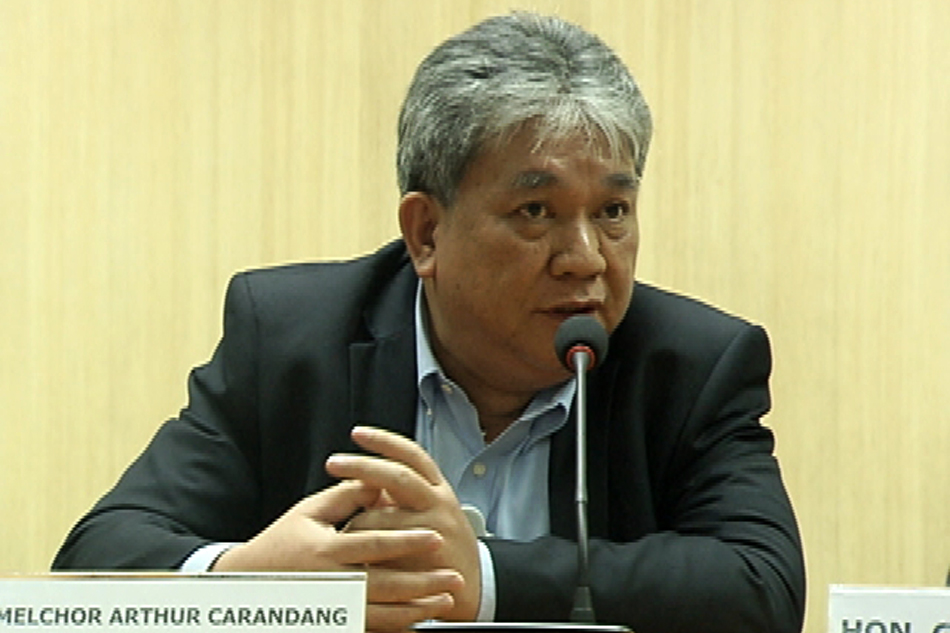 MANILA – Ombudsman Samuel Martires has implemented the dismissal order of Malacañang against Overall Deputy Ombudsman Melchor Arthur Carandang, according to sources from the Office of the Ombudsman.
Proceedings regarding the administrative case of Carandang came after his statements to the media regarding the supposed investigation being done by the Anti-Money Laundering Council on the wealth of members of the Duterte family.
Last June 2, 2019, Malacañang decided to reject the appeal of Carandang and uphold the dismissal order signed by Executive Secretary Salvador Medialdea last year.
The implementation order of Ombudsman Martires was dated June 17, 2019, according to one of the sources.
Carandang's name is also no longer in the roster of officials in the website of the Office of the Ombudsman with Special Prosecutor Edilberto Sandoval serving as acting Overall Deputy Ombudsman.