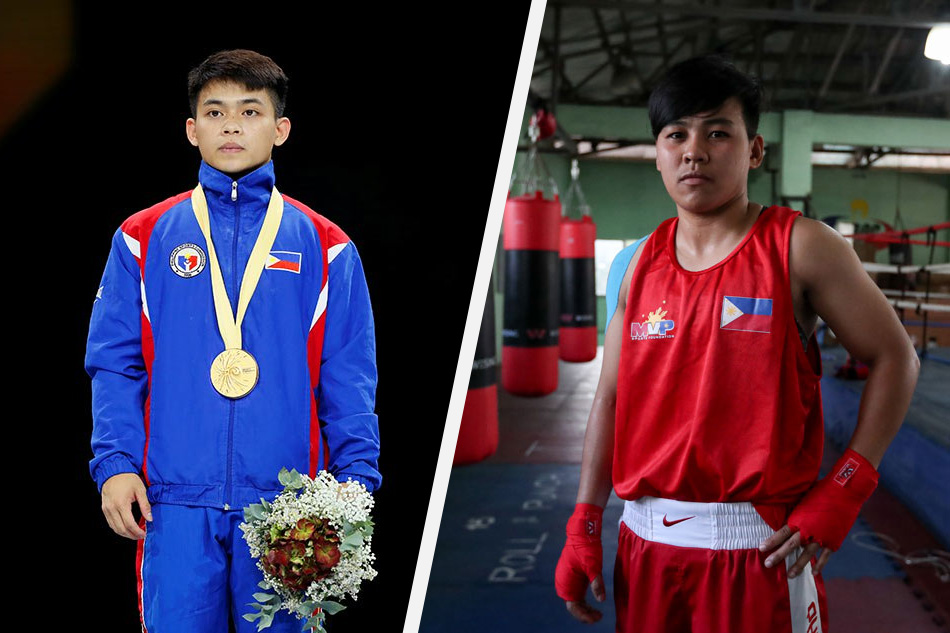 MANILA – Sen. Manny Pacquiao on Tuesday congratulated Olympic gymnast Carlos Yulo and gold medalist boxer Nesthy Petecio for their respective victories and urged government to fund weight-classed sports.
Over the weekend, Yulo gave the Philippines its first gold medal in the world artistic gymnastics championships while Petecio clinched the gold medal in the 2019 AIBA Women's Boxing World Championships.
The boxer-turned-politician said Petecio and Yulo's wins should urge policymakers and promoters to shift their focus in developing other sports "instead of wasting funds on sports that gives immediate advantage for big and tall athletes like basketball."
"Just like many Filipinos, I love basketball and there is nothing wrong with it. But as far as the government's sports development policy is concerned, we should refocus our resources and energy on other sports because there is no way that we could beat bigger and faster players in world basketball," he said.
"We should pour more support on weight-classed sports and other sports that does not give undue advantage to bigger and taller athletes."
Pacquiao also urged government to use taxpayers' money to modernize sports facilities in cities and towns nationwide.
He added that sports officials should send athletes with "real potential of winning a medal" instead of "excursionists" to international competitions.
The senator said he observed that government sports organizations has been sending large delegates of athletes with a "big number of support staff but most of them end up acting like tourists and excursionists."