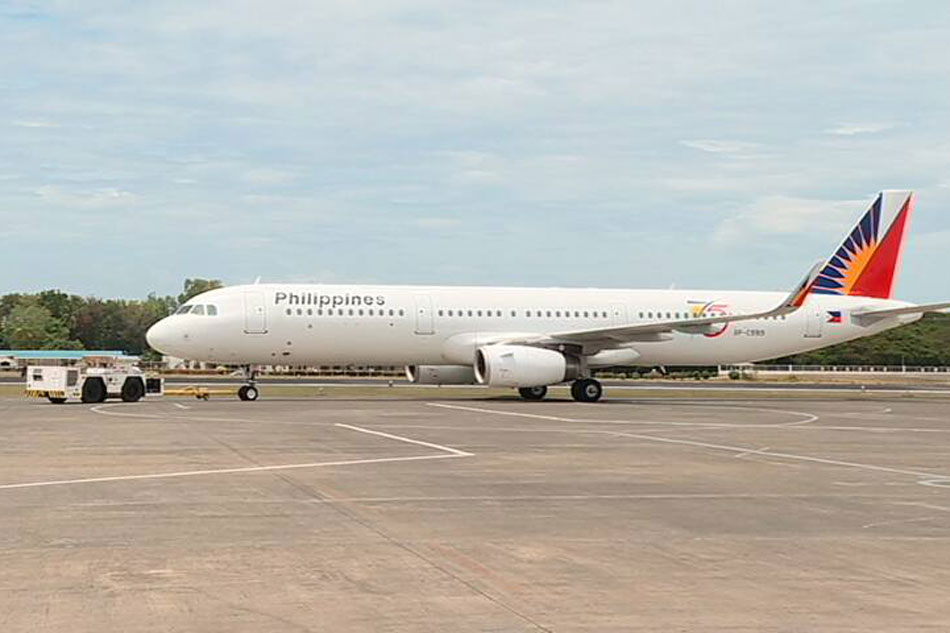 MANILA – Philippine Airlines said on Friday it would present to the government before the year ends plans to build a new $ 400 million (P20.7 billion) terminal to improve passenger service and accommodate an expected rise in the volume of air travel in the coming years.
Jaime Bautista, president of Asia's oldest airline, said it was willing to take in a partner for the terminal project at Manila's congested airport, once they get the go-ahead from the government.
"If we are allowed to start construction in 2018, then it should be finished by the end of 2020," Bautista told reporters.
Bautista said the proposed terminal could accommodate an additional 12 million passengers, which should help ease congestion at the country's main international gateway.
Designed for 30 million passengers, the number of passengers at the Ninoy Aquino International Airport reached almost 40 million in 2016, Bautista said.
Right now, PAL exclusively uses Terminal 2, one of the four terminals at NAIA. The new terminal would be an extension of its terminal in an area where PAL planes are parked.
To decongest the Manila airport, PAL is hopeful that another
airport will be built near the capital. The government is looking at private-sector proposals to build airports in Bulacan and in Cavite.
Philippine President Rodrigo Duterte's administration had said it was open to unsolicited proposals even as it has decided that all infrastructure projects will be funded by the government to simplify the process.
The Philippines is one of Asia's fastest-growing economies but it lags regional peers in terms of attracting foreign direct investment because of constraints including poor infrastructure.
To address that and lift economic growth, Duterte planned a $ 180 billion "Build, Build, Build" infrastructure campaign in his 6-year term.
Bautista said PAL was in talks with potential equity partners for the terminal expansion project, which would most likely be financed with up to 30 percent equity and 75 percent loan.
Transportation Secretary Arthur Tugade said the government was waiting for a formal proposal from PAL.