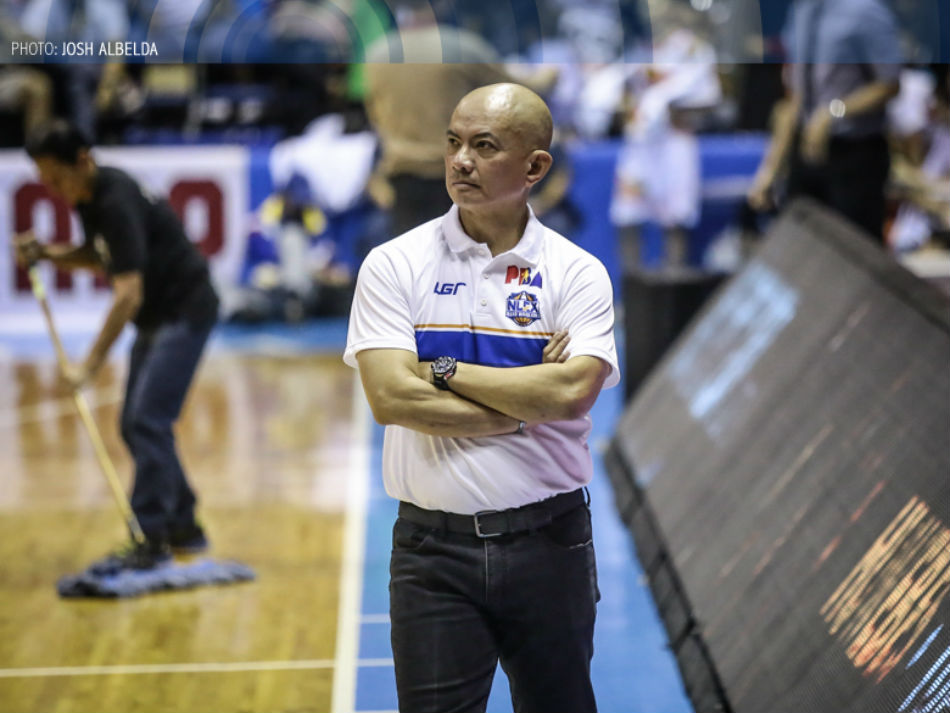 MANILA — Coach Yeng Guiao sees NLEX's 91-70 crushing of Alaska as a "good sign" for the Road Warriors' push to reach the quarterfinals of the PBA Philippine Cup.
"This game could be a good sign because we need to win the next three games, actually," Guiao told the PBA website. "So we need this confidence boost to be able to have a chance at doing that."
The victory tied NLEX with the Meralco Bolts at ninth place (3-5), just a game behind the Columbian Dyip (4-6), which is currently at eighth.
NLEX will take on Blackwater on Sunday before tackling Ginebra on March 23 in Guiao's home province of Pampanga.
The Road Warriors will end their elimination round schedule against the Magnolia Hotshots Pambansang Manok on April 3.
Guiao was pleased that NLEX still managed to close out the Aces, especially after coming off a 121-111 blowout loss to the San Miguel Beermen.
"We were probably distracted as a team from all the things going on around us in the previous game," Guiao said. "This (win) could be a sign that we're getting back our focus and this is a good sign for us in general."
For more sports coverage, visit the ABS-CBN Sports website.