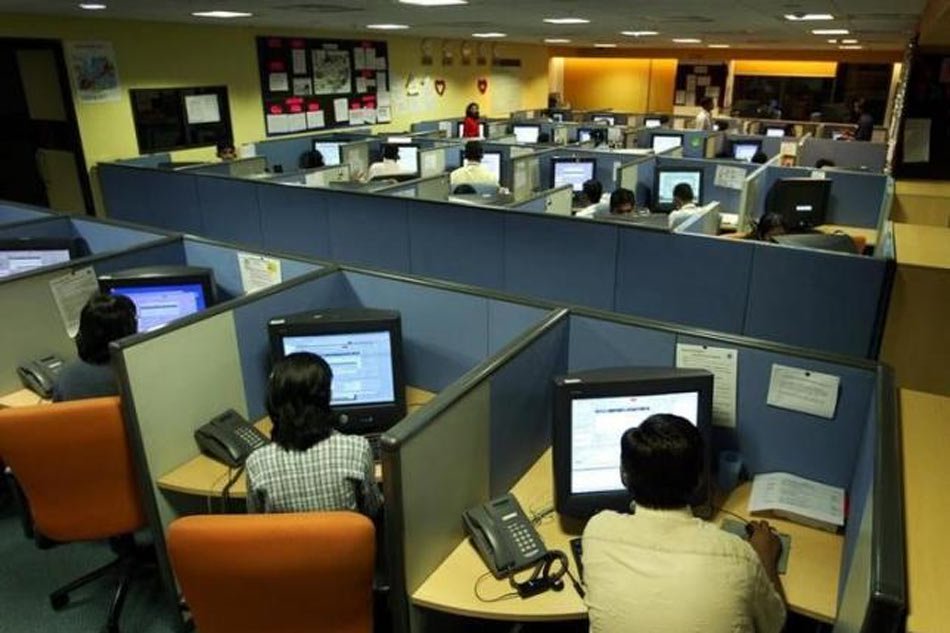 MANILA – The Philippines is among the best performing Southeast Asian countries in promoting gender equality in the workplace, according to recruitment website JobStreet.com.
Data showed that the Philippines has the most gender-balanced companies, with almost an equal number of male and female employees reporting discrimination at 23 percent and 22 percent respectively.
The number of female employees reporting discrimination in the Philippines is lowest compared to its neighboring nations.
"Karamihan dito ay nauugnay sa promotion o sa suweldo. 'Pag dumating sa isang level, kunwari manager, bakit hindi siya napo-promote dahil babae siya or lalaki siya," JobStreet.com Philippines country manager Philip Gioca.
Discrimination at work is most prevalent in the education or library industry while the food and beverage, catering, and restaurant sector had the lowest reported incidence.
Meanwhile, Vietnam, Indonesia, Hongkong, Singapore, and Malaysia have more female than male employees reporting discrimination.
Data from the job portal also showed that 38 percent of firms in the Philippines are male dominated, 25 percent are female dominated, and 37 percent have gender-balanced management.
"Mayroon pa rin tayong mga industry na bagay para sa mga babae at sa lalaki. Librarian, nurses, IT chips, mas gusto nila babae not because babae sila, but because mas detalyado sila, mas maalaga, mas mahaba ang pasensiya," Gioca said.
These figures ranked the Philippines next to Vietnam in terms of gender parity in management, with only 34 percent of firms largely male, 37 percent largely female, and 29 percent equal male-female management.
Other countries surveyed are more leaning towards male-centric leadership. These are Singapore, Thailand, Hongkong, Malaysia, and Indonesia.
Jobstreet.com said addressing gender equality in the region could see a 12 percent incease in the collecive annual GDP by 2025 over the current way of doing things.