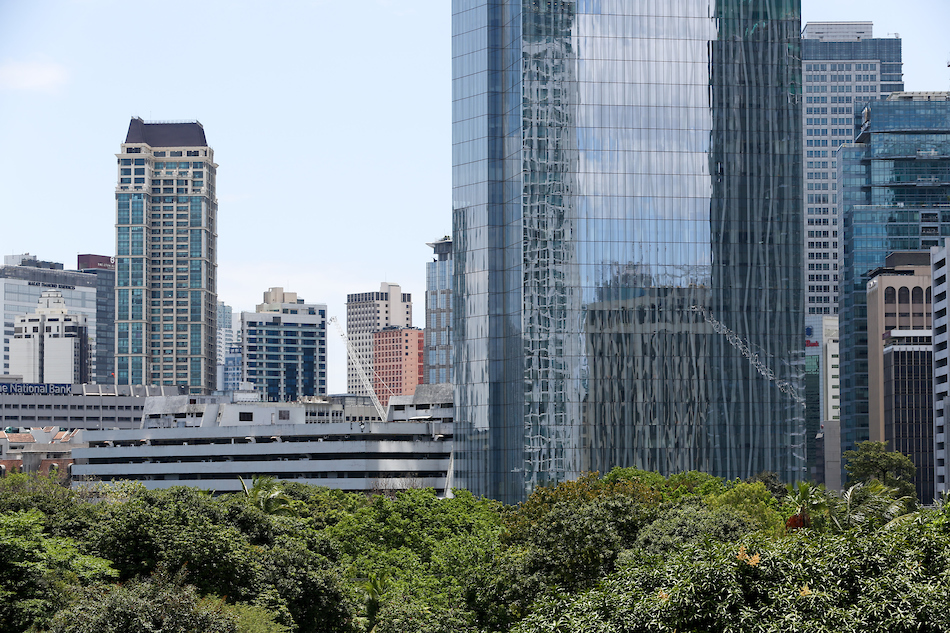 MANILA – The Philippine economy has built "buffers" against global risks, with high foreign exchange reserves and low public debt levels, an analyst said Friday.
The country, however is "not immune" from rising borrowing costs across the globe, said Fitch Ratings head of sovereigns in the Asia Pacific Stephen Schwartz.
"The risk for the Philippines is credit growth. It has been very high in the domestic economy," Schwartz told ANC's Market Edge with Cathy Yang.
Higher interests rates, coupled with the strength of the dollar, could increase debt servicing costs for the government and companies as most of borrowings are denominated in the US currency, he said.