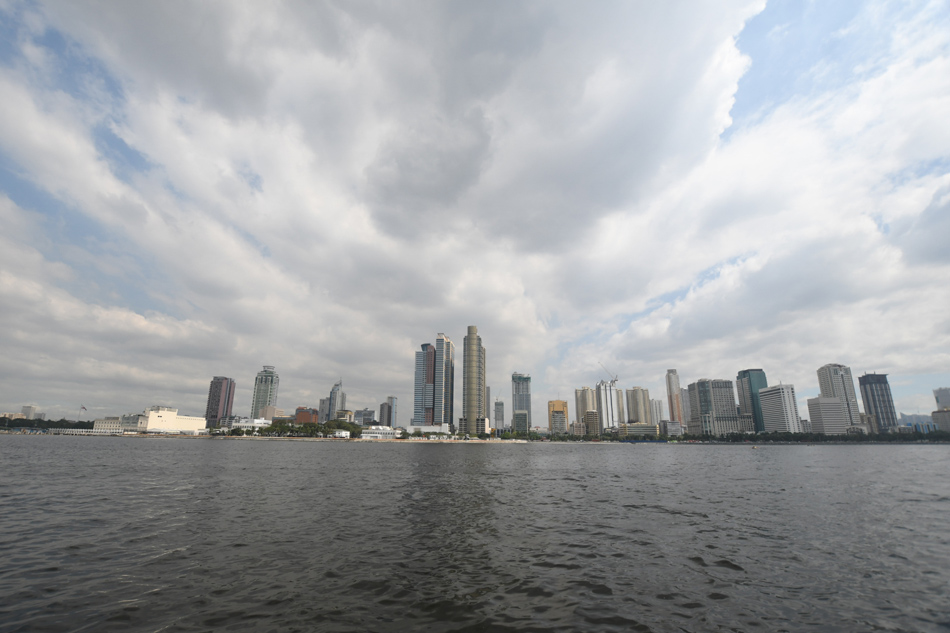 MANILA — The Philippines' global competitiveness as assessed by the World Economic Forum declined, according to the 2019 edition of the annual ranking released Wednesday.
Socioeconomic Planning Secretary Ernesto Pernia Jr said the government was taking steps to improve the Philippines' score, citing recent reforms such as the Ease of Doing Business Law.
The Philippines got a score of 62.1 from 61.9 in the previous year. It ranked 64th out of 141 economies from 56th in 2018. It dropped to 6th from 5th in the ASEAN Region, according to the 2019 Global Competitiveness Index.
Pernia said Manila would "do what is needed to recover and move further up."
Sustainable development is the key message of the 2019 report, said Makati Business Club Chairman Ed Chua.
"The business community needs to be more responsible and innovative in its operations to help improve the country's social and economic goals," Chua said in a statement.
Switzerland-based WEF judges an economy's competitiveness based on four areas, each with sub-indicators: enabling environment, human capital, markets and innovation ecosystem.
It did not explain the reasons behind the changes in scores year-on-year for the Philippines. This year, Singapore overtook the US to top the list.
Under enabling environment, the Philippines improved its score in institutions while declined in infrastructure, ICT adoption and macroeconomic stability, according to the WEF.
On human capital, the Philippines improved on skills while declined in health. On innovation ecosystem, it improved in innovation capability and declined in business dynamism.
Under markets, the country improved in all four indicators: product market, labor market, financial system and market size.