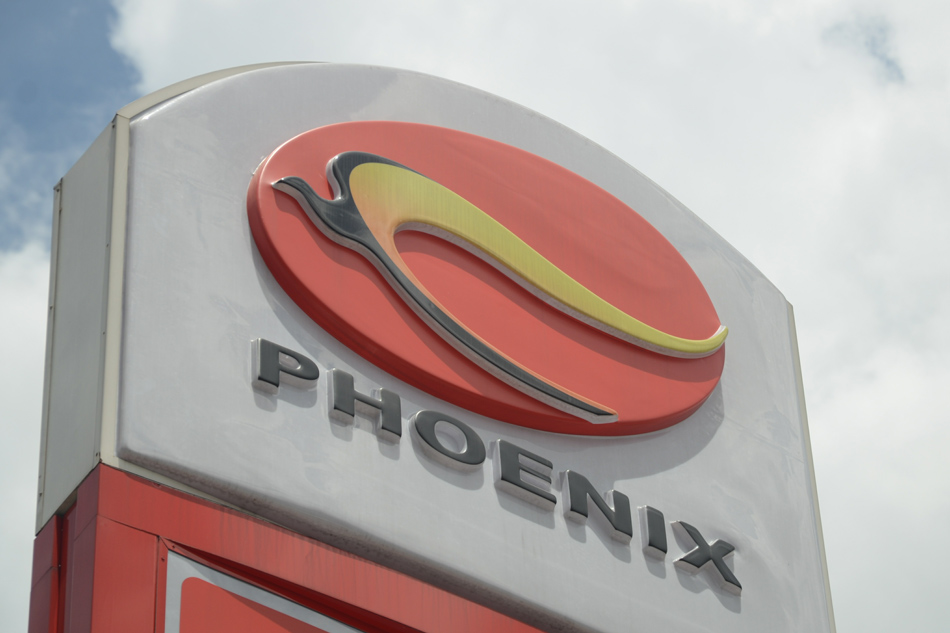 MANILA – Phoenix Petroleum on Monday said it has plans to expand its operations to several countries in the region.
The website of the Manila Standard reported on Sunday that the oil firm controlled by Davao-based businessman Dennis Uy was eyeing expansion in Vietnam, Indonesia, Myanmar, Thailand, and Australia.
"We confirm that the Company indeed has plans to expand its operations to several regional markets," Phoenix disclosed to the stock market.
Phoenix also plans to acquire a 40 percent stake in Tanglawan Philippine LNG Inc and a 60 percent stake in Liwanag Philippine Property Management Inc, Phoenix Petroleum told the stock exchange.
Tanglawan Philippine LNG was granted a "notice to proceed" by the Department of Energy to build a liquefied natural gas (LNG) terminal in Batangas.
Earlier this month, Phoenix also said it secured board approval to form a joint venture with China National Offshore Oil Corp for liquefied natural gas projects, with an initial investment of P250 million.
Uy's Udenna Corp and Chelsea Logistics also partnered with state-owned China Telecom to form the consortium Mislatel to become the third telecommunication provider in the country.