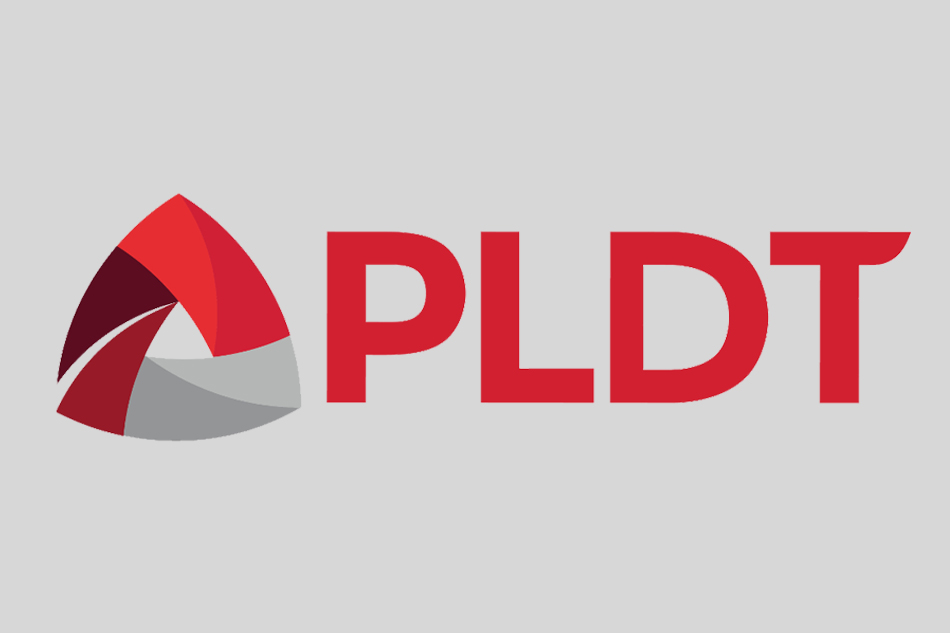 MANILA – A unit of PLDT Inc. completed its unloading of power assets, allowing it to focus on its shift to digital services, its parent company said Wednesday.
PLDT Communications and Energy Ventures sold its remaining 25-percent stake in Beacon Electric to Metro Pacific Investments Corp for P21.8 billion, Metro Pacific told the stock exchange.
To help fund the acquisition, Metro Pacific said it offered 50.7 million directly-held Manila Electric Co shares to institutional investors.
"While the investment is now viewed as no longer strategic, it has nonetheless been a very financially satisfying one. Proceeds from the sale will be used to principally reduce debt and to fund the ongoing network upgrade and expansion," PLDT Chairman Manuel Pangilinan said.
MPIC CEO Jose Ma. K Lim said the 'rationalization and simplification of power investments' was done at a very attractive entry price.
"For the first time we have no minority partner in our power portfolio holding company. We are now free to accelerate our rate of participation in the Philippine power sector building in our nationwide presence as we embrace distribution, thermal generation, renewables and energy from waste," he said.