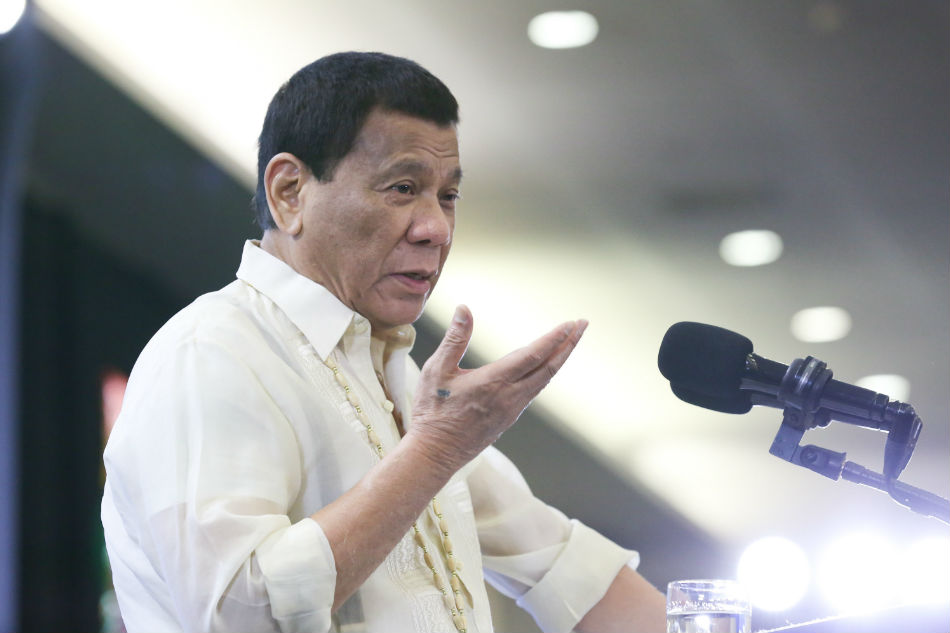 MANILA – The Philippine National Police said Tuesday it was investigating some media practitioners who are supposedly members of groups moving for President Rodrigo Duterte's ouster.
PNP chief, Police General Oscar Albayalde said they will gather information and validate whatever data they will collate.
"What we do sa mga nakukuha nating (when we receive) information, we conduct validation so that anytime na hingan kami ng (we're asked for a) comment namin o ng information coming from us, we can give them information," he said.
"At least naka-prepare na kami, hindi yung hintayin pa namin na utusan kami," he added.
(At least we're prepared, we don't have to wait for orders.)
Albayalde said it investigators must establish a solid link between the media personalities and alias "Bikoy," who Malacañang said is also behind the destabilization plot against Duterte.
"If evidence warrants cases files against them, always we go for evidence, yung talagang (definitely) substantial evidence that will stand in court," he said.
The matrix, published in The Manila Times, came from the chief executive himself, Presidential Spokesperson Salvador Panelo said Monday.
Written by Dante Ang, the report states that media practitioners allegedly plant fake news, "manipulate public emotion, touch base with the Leftist organization, enlist the support of the police and the military, then go for the 'kill'."
Some of those identified in the matrix already denied the accusation.