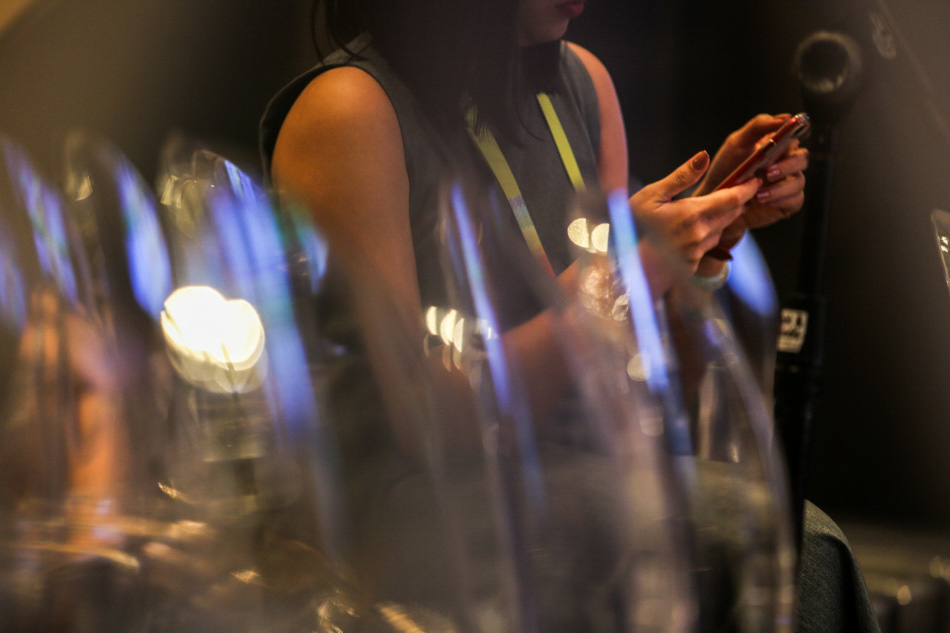 MANILA – The National Privacy Commission (NPC) on Sunday said it is probing 93 lending apps amid complaints that operators of these apps access the contact lists of users unable to pay to humiliate borrowers into settling their debts.
NPC Commissioner Raymund Liboro said the Philippines seemed to be the only country where companies operating lending apps resort to public humiliation to collect payments.
"At the moment nga na hindi ka makabayad ay nandyan na nagaganap itong mga inirereklamo," Liboro said in an interview with DZMM Teleradyo.
The NPC chief said they will investigate the improper use of private data by operators of the lending apps.
He said that while lending institutions are allowed to use data to verify if a prospective borrower is capable of paying a loan, the operators of the lending apps demand access to more private data than what was needed.
Some of the lending apps require access to a user's contact list, phone camera, photo storage, social media accounts, SMS and even location.
Many have complained that operators of the apps have accessed their Facebook accounts to humiliate them and even post invectives.