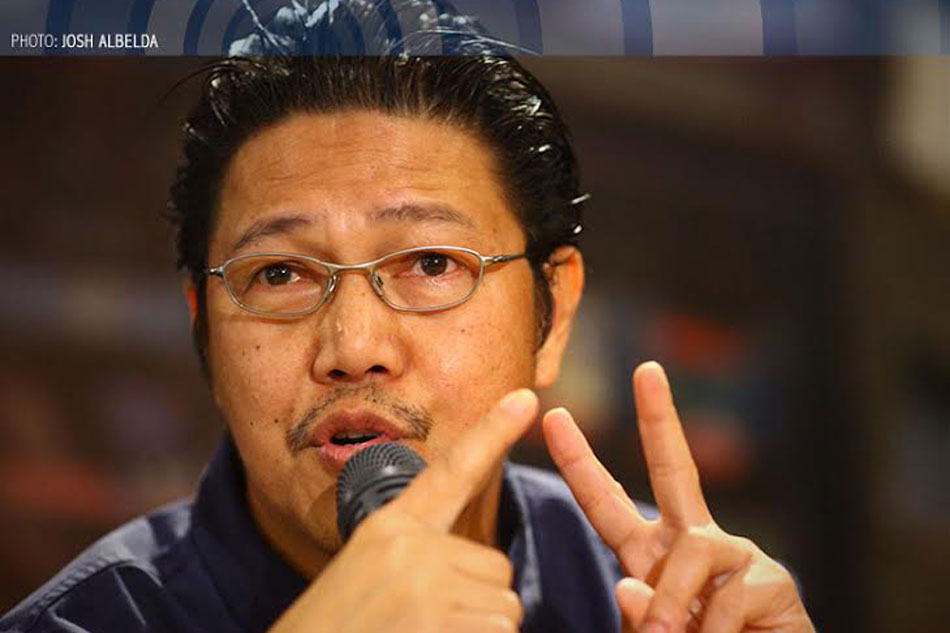 MANILA, Philippines – The Philippine Superliga (PSL) on Thursday announced that it has filed a complaint at the National Bureau of Investigation (NBI) against its former president, Ramon "Tats" Suzara, as well as its former corporate treasurer and finance director, Donaldo Caringal.
The PSL, which was established in 2013, accused Suzara and Caringal of "irregular and unauthorized disbursements of company funds."
The league, through vice-president Ian Laurel, revealed on Thursday afternoon that they had filed a complaint for "qualified theft."
"The irregularities were discovered after the comprehensive audit conducted by an independent auditor hired by the PSL," the league announced.
"Pending the result of the audit, Suzara and Caringal resigned from their respective positions," it added.
The audit showed that both Suzara and Caringal allowed the release and use of PSL funds for "unauthorized purposes," including Suzara's discretionary fund, travel expenses/allowances, cash advances, and telephone reimbursements.
Laurel did not bare the exact amount misused by Suzara and Caringal, but said it was considerable. He also made it clear that more cases are coming, given that they had only done an audit for the year 2016.
"This will be the first of many cases to be filed," Laurel said in a press conference Thursday, even as he stressed that the PSL remains as strong as ever.
Laurel also said both Caringal and Suzara were "uncooperative" regarding the PSL's internal audit.
Suzara currently serves as the executive director of the Philippine Southeast Asian Games Organizing Committee.
For more sports coverage, visit the ABS-CBN Sports website.