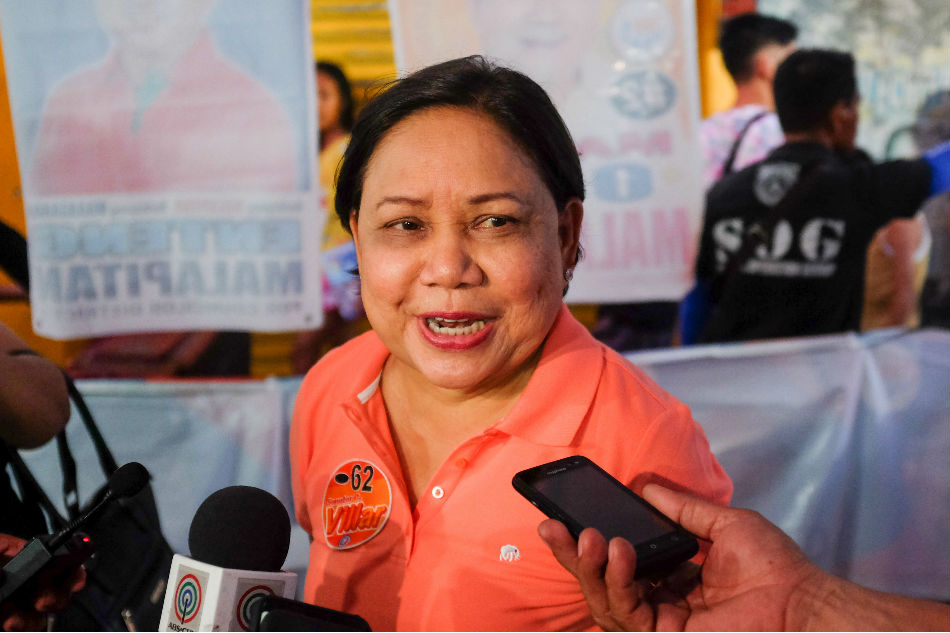 MANILA – Senator Cynthia Villar chastised the Department of Agriculture (DA) on Wednesday over what she said was its bloated budget on research on corn.
During a Senate hearing on the agriculture budget, Villar said the DA's National Corn Program was allocating too much on personnel services and research, and not enough on delivering actual services to farmers.
"Ang budget nyo, puro sa PS [personnel services], overhead [expenses], research," Villar said after finding out that the National Corn Program was allocating P150 million for research next year.
(Your budget is all personnel services, overhead expenses, research.)
"Wala nang nabibigay sa tao. Pera ng tao 'yan eh. Taxpayers' money 'yan," Villar added.
(Nothing is to left to give to people. That's the people's money. That's taxpayers' money.)
Villar said the department should be giving seeds to farmers instead of allocating so much money for research. – With a report from Dharel Placido, ABS-CBN News