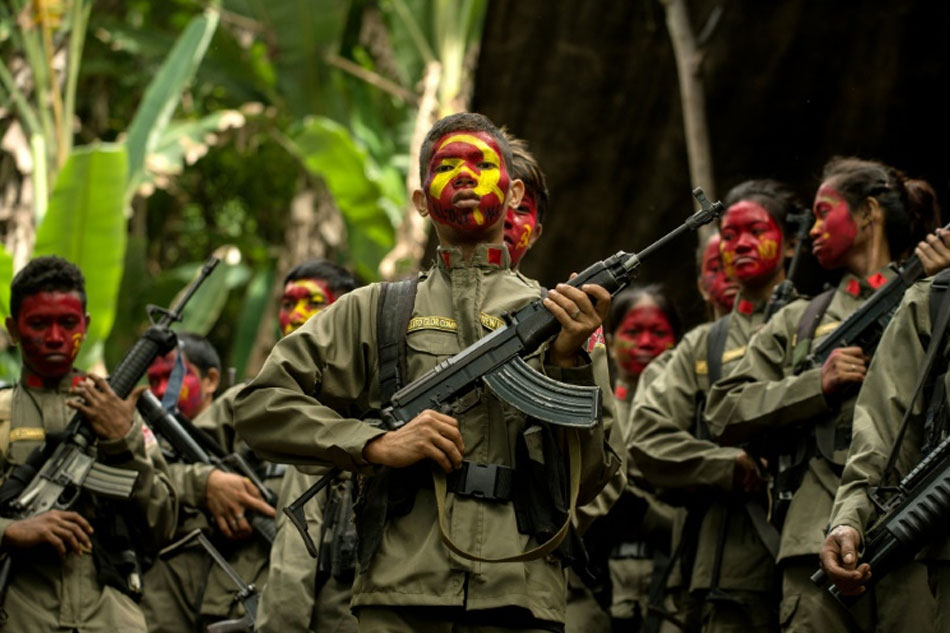 MANILA — The left's chief peace negotiator said Monday the military might take advantage of the postponement of the peace talks to "finish" off communist guerillas.
The National Democratic Front of the Philippines monitored pronouncements by military officials about a plan to "destroy" the New People's Army by the end of the year through heightened offensives, said NDFP peace panel chairperson Fidel Agcaoili.
Asked if he expected more clashes between the military and the NPA because of the postponement, Agcaoili said state troopers were "inviting attacks" by occupying communities, especially in Mindanao.
"That was something former Armed Forces Chief of Staff Año said, which was reiterated by Defense Chief Lorenzana," Agcaoili told ANC.
He was referring to former Armed Forces Chief of Staff Eduardo Año and Defense Secretary Delfin Lorenzana.
"They said 6 months. Perhaps they have this period to carry out offensives with all their resources to finish the NPA," Agcaoili said.
President Rodrigo Duterte postponed the resumption of formal talks, which were scheduled on June 28, to give way to more consultations, Presidential Peace Adviser Jesus Dureza said.
A government representatives is in the Netherlands to explain to the postponement to the NDFP. Agcaoili said his group was ready to listen but the military should stop their offensives on the ground.