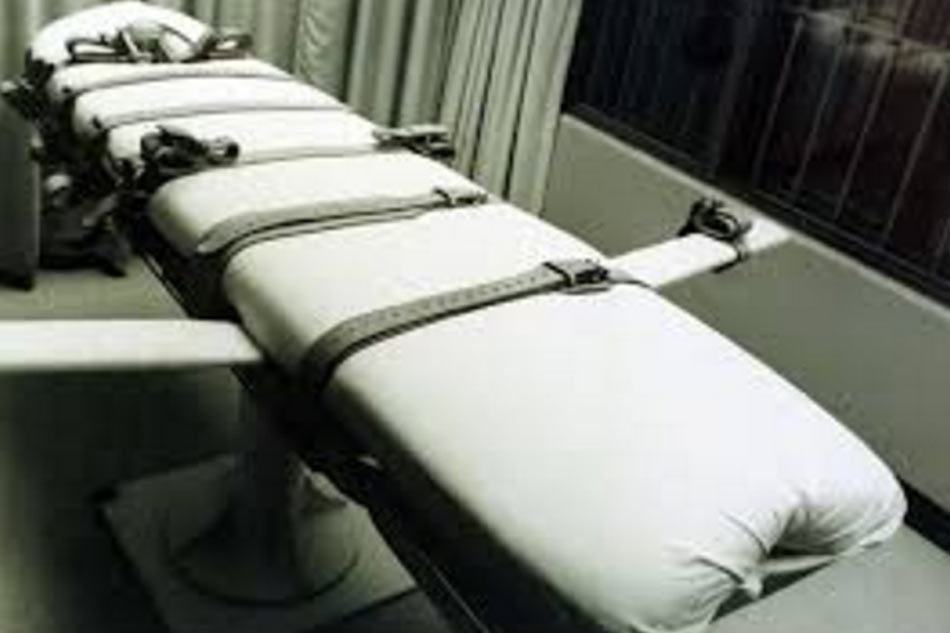 The reimposition of the death penalty may cost the Philippines the duty-free privileges it enjoys from European Union (EU) member-states, the country's special envoy to the regional group said Friday.
"I think the most damaging to us is the reimposition of the death penalty. To me, that's the red line to them," former Senator Edgardo Angara, special envoy to the European Union, said in an interview on ANC. 
The Generalized System of Preferences+ (GSP+) is based on ratification and compliance with international conventions on human rights, labor rights, environment and good governance.
"We will automatically lose our trade preferences with Europe, and that's damaging to coastal and countryside development, especially in Mindanao," Angara added.
The Philippines is among the countries that benefit from the EU's GSP+. 
The Philippines was given preferential status under the European Union-GSP+ in December 2014, allowing the duty-free export of some 6,000 eligible products to the EU market.
In the first six months of 2015, Philippine exports to the EU under GSP+ increased by 27 percent, from 584 million euros to 743 million euros.
The possibility of the Philippines losing this economic privilege was brought up in January when several European leaders echoed international concern over President Rodrigo Duterte's bloody campaign against illegal drugs.
Last May, Duterte said Manila would rather snub aid from EU amounting to P13.8 billion than allow EU members from interfering with his administration's domestic affairs.
Malacañang later on clarified that the government will only refuse to accept grants that come with conditions amounting to interference.
WITHDRAW DEATH PENALTY PROMISE?
Angara, who was tasked to "trouble shoot" the friction between the Philippines and the EU, said Duterte will likely change his mind about the reimposition of the death penalty should its repercussions be explained to him thoroughly.
"When a subject is thoroughly explained to him, he changes his mind, he changes his objectionable remarks," Angara said.
"In the case of the Speaker and the House, they follow the instruction and the inclination of the president. If the president requests…, his political allies will follow suit," Angara, a veteran lawmaker, said.
He said the declaration of martial law in Mindanao after fighting in Marawi City is not expected to trigger the halting of economic benefits from the EU as Europeans "understand" why military rule is needed to combat terror threats.
"The whole of EU, from London to Paris, Belgium, Netherlands, are terrorized and intimidated by this new extremism. They will understand that (martial law is needed)," he said.
But Angara said the police and military should be "careful about the enforcement of peace and order" in order to ensure the international community that human rights will not be violated while the southern part of the country is under martial law.