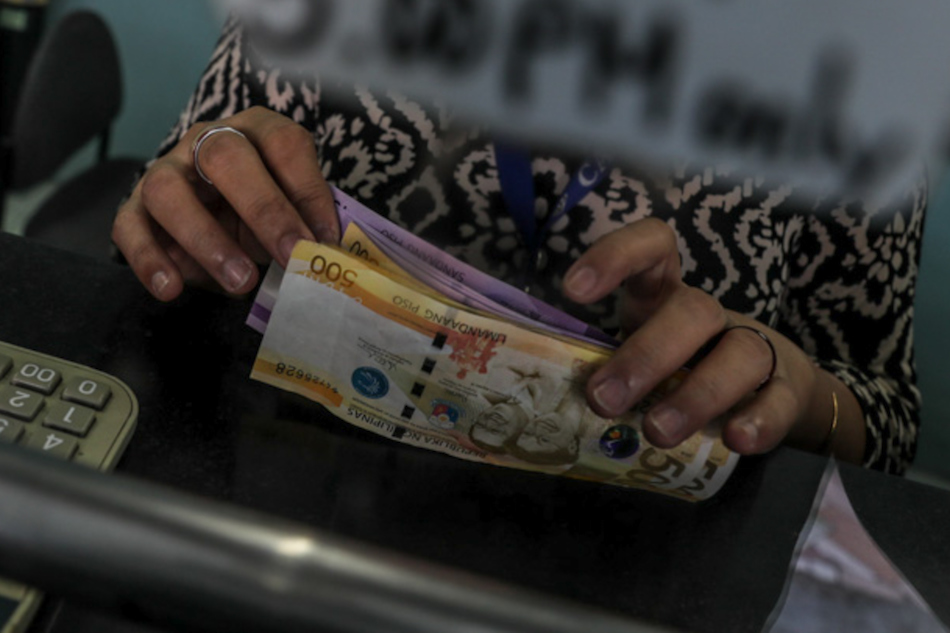 MANILA – Personal remittances from overseas Filipinos (OFs) reached $ 7.8 billion in the first quarter of 2018, registering a 1.3 percent year-on-year growth, Bangko Sentral ng Pilipinas (BSP) Officer-in-Charge (OIC) Diwa Guinigundo said Tuesday.

But personal remittances in March 2018, at $ 2.6 billion, were 9.9 percent lower compared to the same month last year, the BSP said in a statement.
For the first 3 months of 2018, cash remittances from OFs coursed through banks stood at $ 7 billion, posting only a 0.8 percent growth compared to the same period last year.
Cash remittances sent by land-based and sea-based workers at $ 5.6 billion and $ 1.4 billion, respectively, registered a growth of 0.4 percent and 2.3 percent.
In March, the total cash remittances fell by 9.8 percent year-on-year to $ 2.4 billion due to the sharp increase in remittances in March 2017, fewer banking days due to Holy Week) in March 2018, and the repatriation of workers from Kuwait.
"The continued repatriation of OF workers from the Middle East countries could have affected the inflows of cash remittances," the BSP said.
Countries that registered the biggest declines in cash remittances in March were Saudi Arabia, United Arab Emirates (UAE), Qatar, and the US, the BSP said.
Cash remittances from Japan, Singapore, United Kingdom, Canada, Qatar, Germany, Hong Kong, US and the UAE comprised 80.1 percent of total cash remittances in the first quarter of 2018.