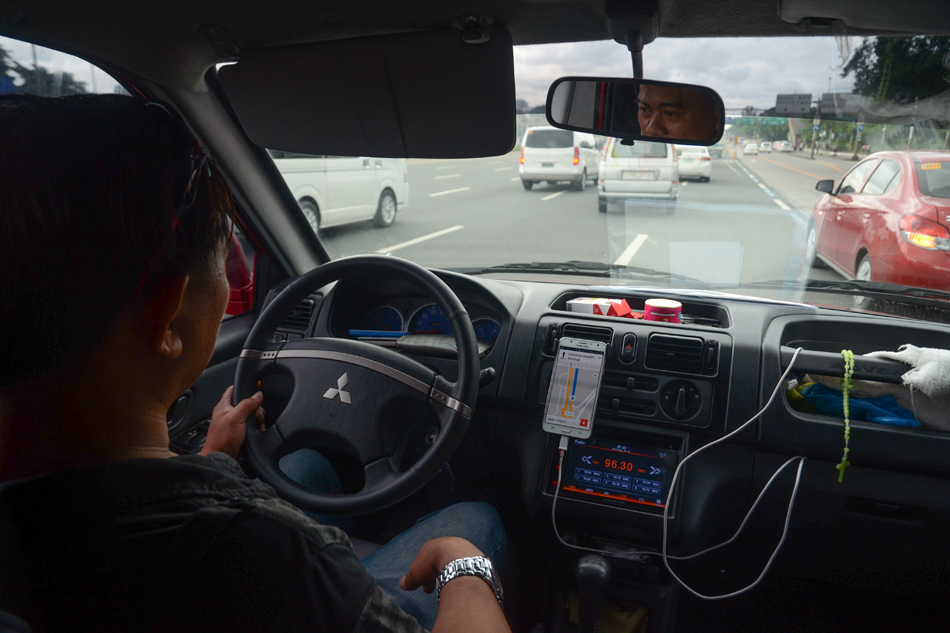 Regulators should ensure that the drivers who work with ride-hailing services are distributed evenly among platforms to break the dominance of Grab, one of its competitors said Tuesday.
Majority of the 10,000 slots for drivers that were opened for application last Monday went to Grab because of its "lucrative" compensation package, said Go Lag COO Willie Bercasio.
"Kaya iyung competition na tinatawag natin (this is why the so-called competition) doesn't exist because 90 percent is still dominated by Grab because of that compensation package," he told radio DZMM.
Bercasio said he had urged lawmakers and the Philippine Competition Commission since last year to divide the total 65,000 slots for drivers equally among the 6 ride-hailing firms that operate in Metro Manila and Luzon.
Asked if this will spur competition among ride hailing firms, he said, "Precisely."
"Bawat TNC po magkakaroon ng limit, hindi po magiging exclusive sa kanila (Grab) ang mga drivers," he added.
(Each TNC will have a limit, drivers will not be exclusive to Grab.)
Transportation Network Companies or TNCs refer to ride-hailing platforms like Grab, while their partner-drivers are referred to as Transport Network Vehicle Service or TNVS by the Land Transportation Franchising and Regulatory Board.
DZMM, June 12, 2019