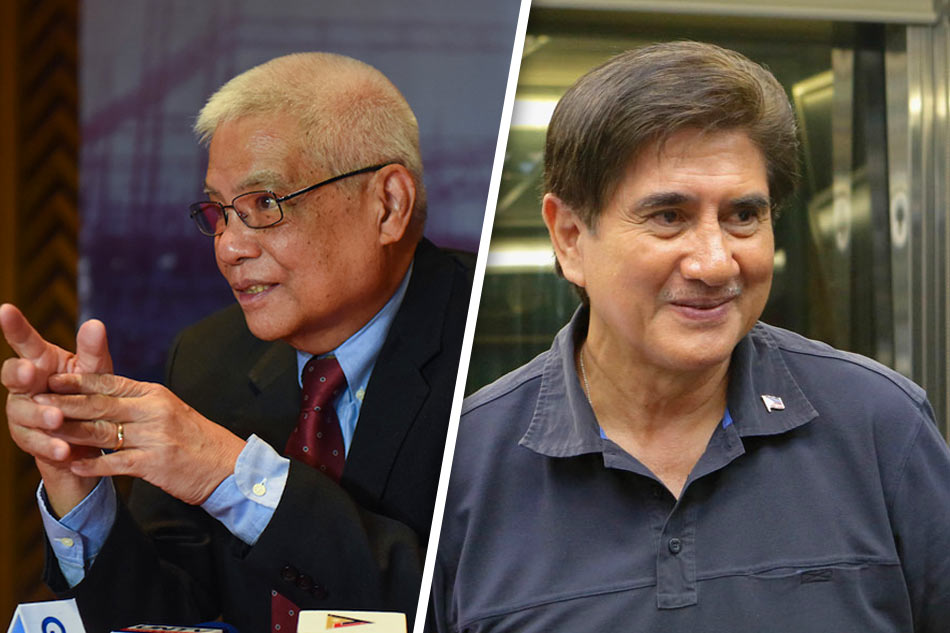 The Department of Information and Communications Technology is preparing for a looming leadership change.
Department acting secretary Eliseo Rio said on ANC's "Future Perfect Tech Shorts" that DICT staff have already begun briefing Sen. Gregorio Honasan, who was tapped by President Rodrigo Duterte to be the new department chief.
Rio also vouched for the lawmaker's qualifications.
"We are sort of briefing him on his role. It would be mostly on information security, that's where he is an expert," Rio said.
Honasan has yet to face the Commission on Appointments, giving Rio until January to wrap up the processes on the third telco.
Rio will serve as undersecretary following the transition.