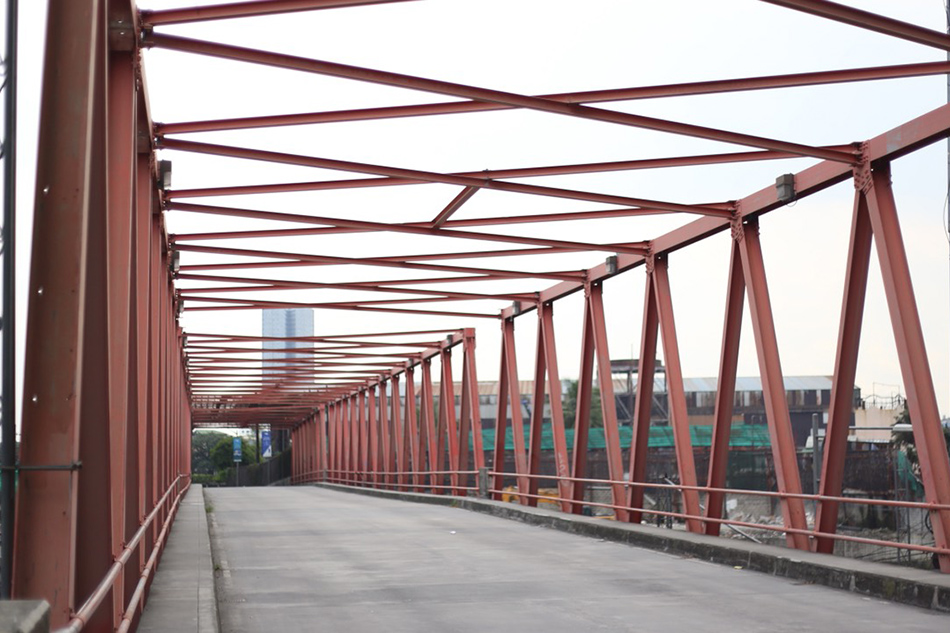 MANILA- The closure of the Estrella-Pantaleon Bridge, also known as the Rockwell Bridge, has been pushed back to a later date, the Metropolitan Manila Development Authority (MMDA) said Friday.
Instead of the scheduled Jan. 12 closure, MMDA General Manager Jojo Garcia said the bridge would instead be closed on Jan. 19.
The reschedule came following a viral post calling for a rethink of the closure.
Alternate routes will be set ahead of the new date of closure, Garcia added.
Originally set in September 2018, the Department of Public Works and Highways (DPWH) aims to widen the two-lane bridge to four lanes.
The DPWH explained that this is because the volume of vehicles using the bridge, which connects Mandaluyong City and Makati City's posh Rockwell area, has increased over the past years.
Around 35,000 vehicles use the bridge on a daily basis from the previous 25,000, the DPWH said.
The DPWH added that it expects the bridge-widening project to be completed by 2021.
-with a report from Doris Bigornia, ABS-CBN News