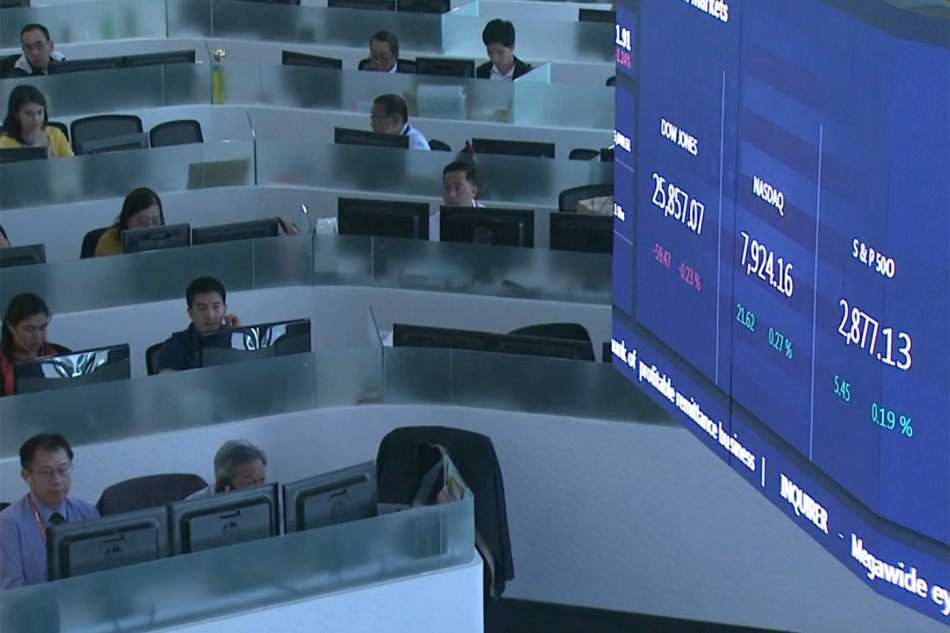 MANILA – The Securities and Exchange Commission on Friday said it would closely monitor the investigations on the million-peso theft that threatens to shut 50-year old stock brokerage R&L Investments Inc.
The SEC will monitor the investigation being conducted by the Capital Markets Integrity Corporation, commissioner Ephyro Luis Amatong told ABS-CBN News.
The CMIC, according to its website, acts as an independent audit, surveillance and compliance arm of the Philippine Stock Exchange and is a primary regulator of trading participants.
"We are closely monitoring CMIC's ongoing investigation of R&L and possible related brokerages (such as Venture)," Amatong said in a text message.
The SEC also directed the Philippine Depository and Trust Corp to transmit a monthly report of the firm's securities position to multiple officers within the brokerage to "push this info out to multiple responsible persons within the brokerage," Amatong said.
PSE board member Ali Yu earlier confirmed a news report that R&L Investments Inc lost millions to a "very unscrupulous" settlement clerk in a long-running racket. R&L is willing to sell assets to settle its obligations, Yu said.
– with a report from Warren De Guzman, ABS-CBN News