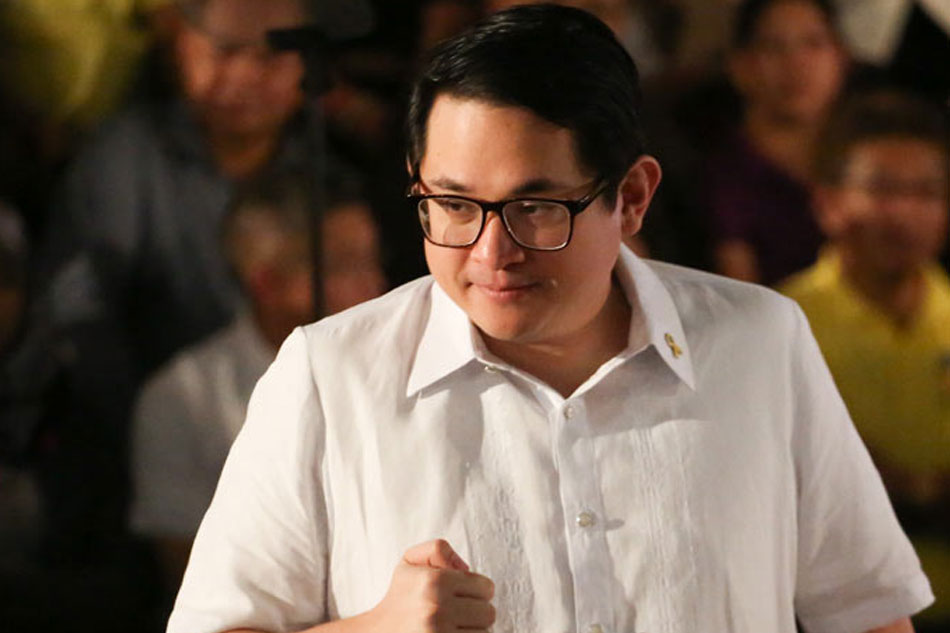 Senator Bam Aquino urged the country's economic managers to discuss all possible measures in easing the effects of inflation.
Speaking on ANC on Sunday, Aquino said all the red flags raised when the first tax reform package was implemented are now taking their toll on poor Filipinos.
"December of 2017, nangako silang hindi lalagpas ng 4 percent ang inflation, we're at 5.7 percent; the cost of other goods and products won't go up, they've all gone up already," he said.
He also said issues hounding the first tax reform package should be resolved before moving forward with its second tranche.
"Mahirap mag-move on to TRAIN 2 kung yung TRAIN 1 maraming problema. The assumptions used in TRAIN 1, same for TRAIN 2, our level of confidence on forecast on TRAIN 2 also weakened," Aquino added.
Aquino has filed the "Bawas Presyo Bill," which seeks to suspend the excise tax on fuel.
He said, for now, that's the most direct solution in easing inflation.