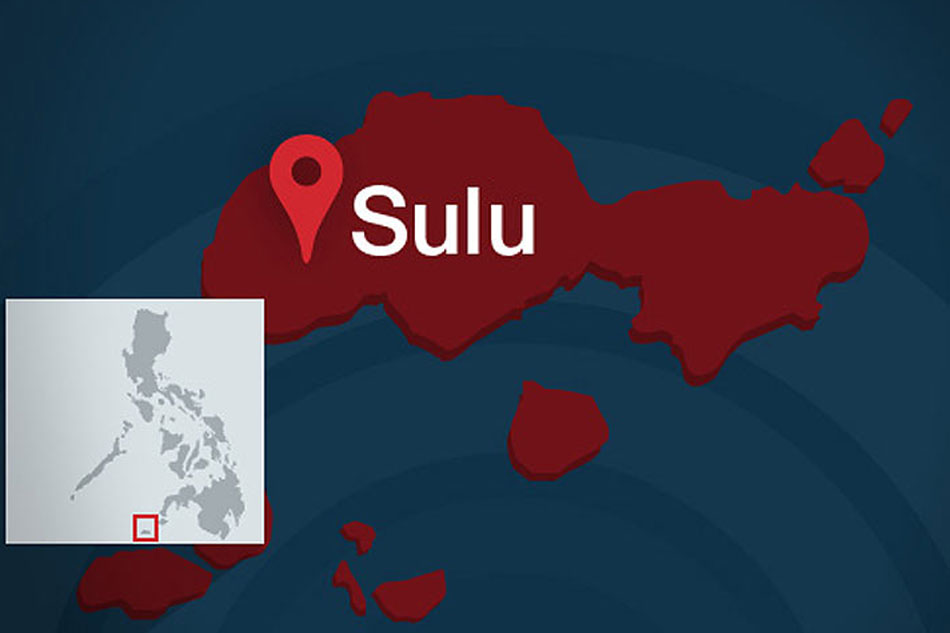 JOLO, Sulu (3rd UPDATE) – At least 7 people were killed when 2 bombs exploded at a Roman Catholic church in this town early Sunday, the military said.
The first bomb, planted inside the Jolo Cathedral, exploded during a Mass around 8:30 a.m., said Col. Gerry Besana, spokesperson of the military's Western Mindanao Command.
As troops responded to the incident, the second bomb went off in the church's parking area, he told radio DZMM.
As of 10:30 a.m., the fatalities included 2 civilians and 5 soldiers, he said.
The incident also left 20 civilians and 15 soldiers injured, he added.
The military and local government strongly condemn the act of terrorism, Besana said.
The twin explosions come less than a week after voters decisively approved a new Muslim-led region in the south.
The Bangsamoro region was a product of a 2014 peace deal between the government and the Moro Islamic Liberation Front.
The peace process, which began in the 1980s, did not include hardline Islamist factions, including those aligned with the Islamic State group, which are also active in the southern Philippines.
It was still too early to name a suspect in the attack or deem it connected to the Bangsamoro plebiscite, said Besana.
However, Sulu is a known bastion of the Abu Sayyaf, a group linked to the Al-Qaeda network.
The Abu Sayyaf, a gang of self-styled Islamic militants founded in the 1990s with seed money from Osama bin Laden's network, has long used the mostly-Muslim island of Jolo as a base, carrying out kidnappings and bombings.
It is believed to have carried out the worst terror attacks in Philippine history including the bombing of a passenger ferry in Manila Bay that killed more than 100 people in 2004.
It has also kidnapped many foreigners and Filipino Christians, hiding them in the jungles of Jolo and other southern islands.
In Christmas Day of 2010, a bomb exploded in Jolo's Sacred Heart Chapel, injuring 11 people.
Sunday's attack happened Duterte first declared martial law in Mindanao when firefights erupted between state troops and terrorists in Marawi City in May 2017.
The whole of Mindanao is under martial law until the end of 2019.
President Rodrigo Duterte first declared martial law in the south when firefights erupted between state troops and terrorists in Marawi City in May 2017.
With reports from Agence France Presse and Queenie Casimiro, ABS-CBN News