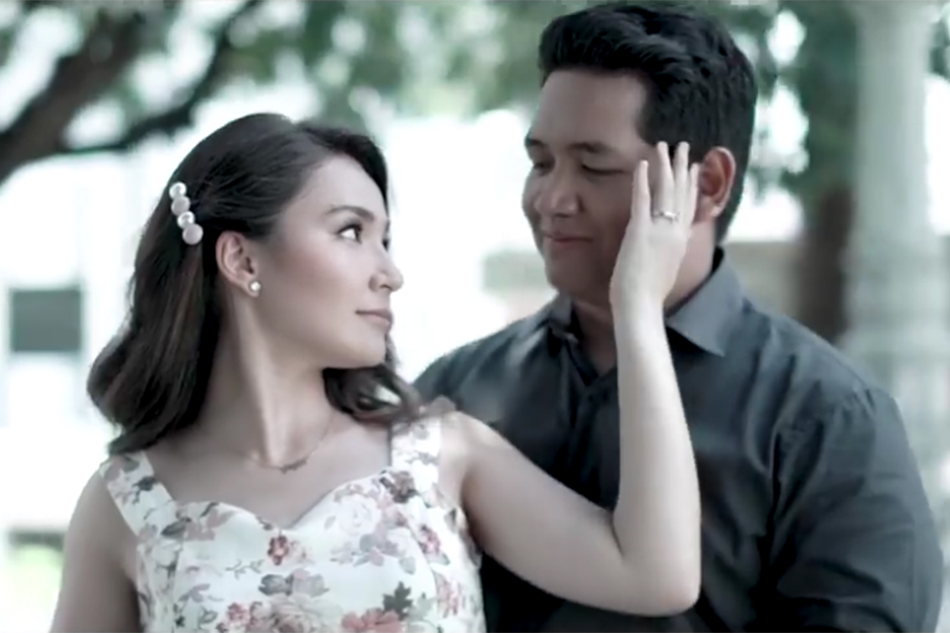 MANILA — Singer Gerphil Flores, who wowed Asia with her runner-up finish in the 2015 regional "Got Talent" TV competition, is set to get married on July 21.
The wedding date was announced through a save-the-date video released Monday by Nice Print Photography.
Flores will exchange vows with her boyfriend of over a decade, Brad Libanan.
"Ten years ago, we became boyfriend/girlfriend. A year ago, we got engaged. In a few weeks, we will finally be together as husband and wife," Flores wrote in a recent Instagram post.
Throughout their decade to together, Libanan has seen several milestones of Flores.
Prior to her "Asia's Got Talent" stint and touring with starmaker and composer David Foster, Flores was among the finalists in the 2010 edition of "Pilipinas Got Talent."