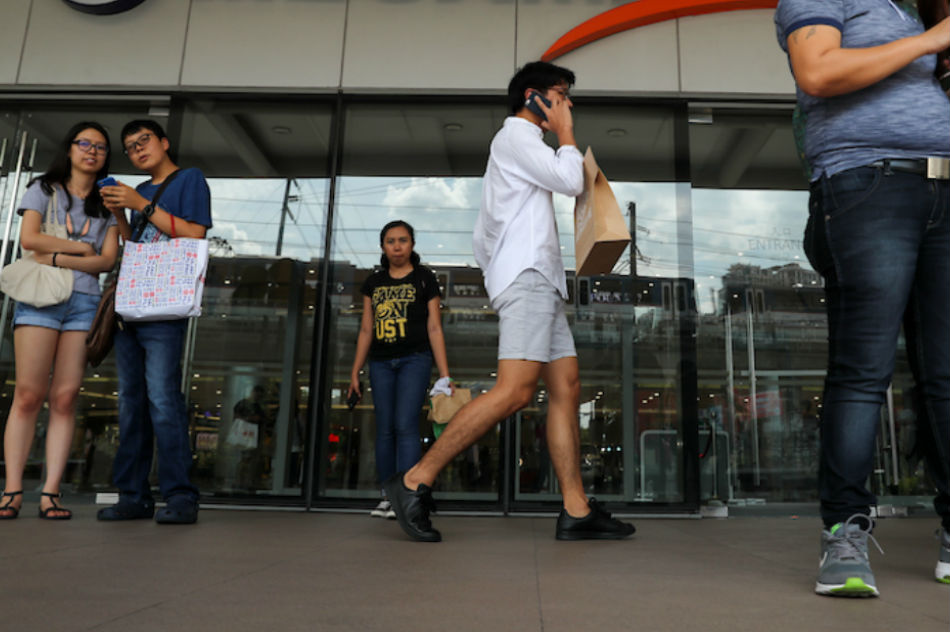 MANILA – Digital content greatly influences how Filipinos shop, from grocery items to financial tools like credit cards, according to a study by Google Philippines and Kantar TNS.
Filipinos usually have 2 to 3 brands in mind before making a purchase and after doing research online, a "sizable number" usually go with their second choice, said Google Philippines country marketing manager Gabby Roxas.
Browsing on the web also leads consumers to brands that they would not have encountered in brick-and-mortal retail, Roxas said.
"It's absolutely critical for brands, regardless of their size, to be seen online," Roxas told Early Edition.
"It's absolutely critical for you to ensure that you have a presence online that's actually useful, helpful and credible," he said.
For groceries and baby care, consumers look for professionals reviews, price and deals. For credit cards, they search for rates and promos.