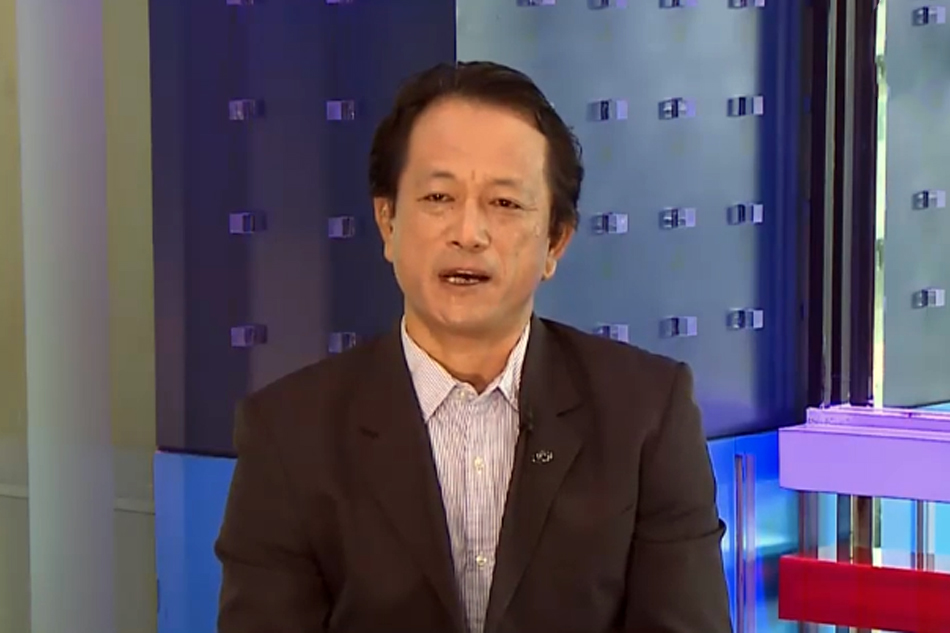 MANILA — Taiwanese motorcycle maker Kymco said Tuesday it hoped the government would back its electric scooter foray in the country to help cut air pollution.
The Philippines has huge potential for electric scooters, given the government's pro-environment programs, even if electricity in the country is expensive, said Kymco Philippines President Frank Yang.
Kymco has reached out to possible supply chain partners, including gas station, for its battery charging stations and battery exchange centers, he said.
The Taiwanese firm is eyeing a 5-percent market share for electric scooters in 10 years and a proposal to build a $ 12 million to $ 18 million facility in Batangas is being studied.