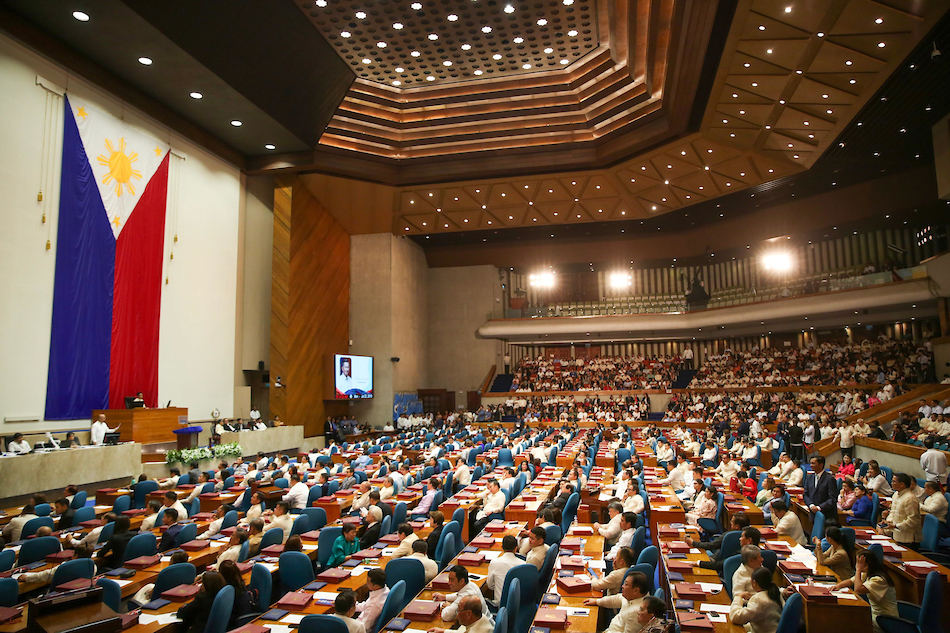 MANILA — The House of Representatives' tax-writing panel on Wednesday approved the third tranche of President's Rodrigo Duterte's tax reforms, the panel's head said.
The third package of the Tax Reform for Acceleration and Inclusion or TRAIN targets real property valuation and reorganizes the Bureau of Local Government Finance.
The Ways and Means Committee, chaired by Albay Rep. Joey Salceda, approved the bill and endorsed it to the House plenary.
According to Salceda, the third tranche of reforms can generate P30.2 billion for local government units on its first year, including P23 billion for cities with taxing powers and P8 billion for towns and provinces.
The second tranche, which is also pending, aims to rationalize fiscal incentives and corporate taxes. The first tranche, which took effect in January 2018, lowered personal income tax rates and raised duties on fuel and sugar-sweetened drinks.
While its initial implementation will cost government P58 million, Salceda said it would earn for government P1 billion in incremental revenues.
He said the plenary could tackle tax reform during lulls in deliberations for the 2020 national budget.