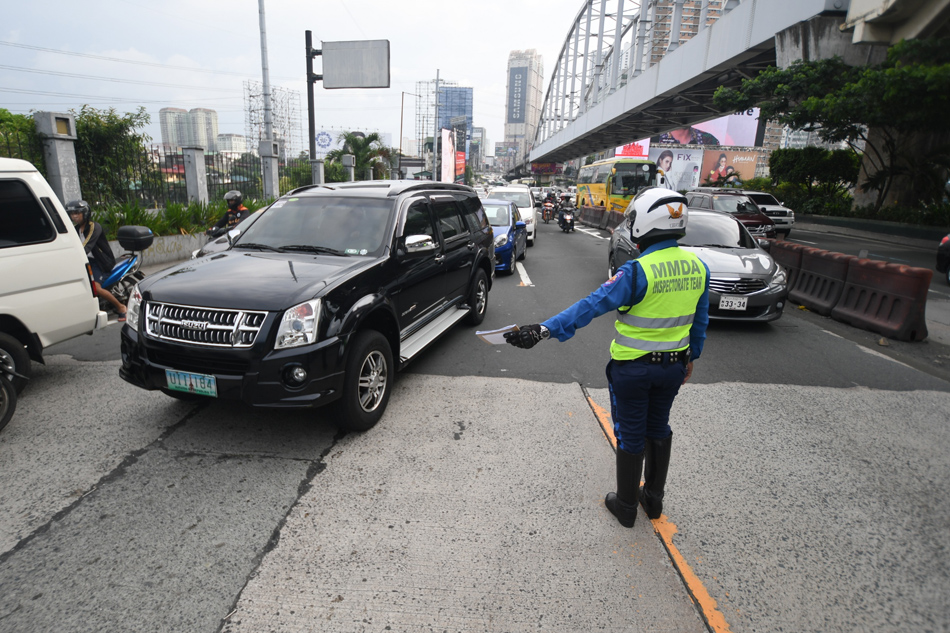 MANILA – Traffic enforcers are prepared to escort ambulances to move them faster through traffic jams, the Metropolitan Manila Development Authority said Wednesday.
French news agency Agence France-Presse earlier reported that some patients died in EDSA, Manila's major thoroughfare, while ambulances were stuck in traffic jams.
"When the need arises, motorcycle riding traffic enforcers can be tapped to escort emergency vehicles all over Metro Manila so that emergency patients needing urgent care can reach hospitals the soonest possible time," MMDA spokesperson Celine Pialago said.
Only ambulances carrying "emergency" patients will be escorted, Pialago said. Drivers may seek help from any enforcers on the ground, she said.
Presidential Spokesperson and Chief Legal Counsel Salvador Panelo earlier suggested the use of helicopters to charter emergency patients, citing resources of the Armed Forces of the Philippines (AFP).
The average number of vehicles in EDSA rose to 405,882 in the January to August 2019 period, higher than the 2018 average of 383,828, Pialago said.
Another 20 percent increase in volume is expected during the Christmas season, the MMDA said.
Manila lose some P3.5 billion daily due to traffic congestion, a study by the Japan International Cooperation Agency (JICA) showed.