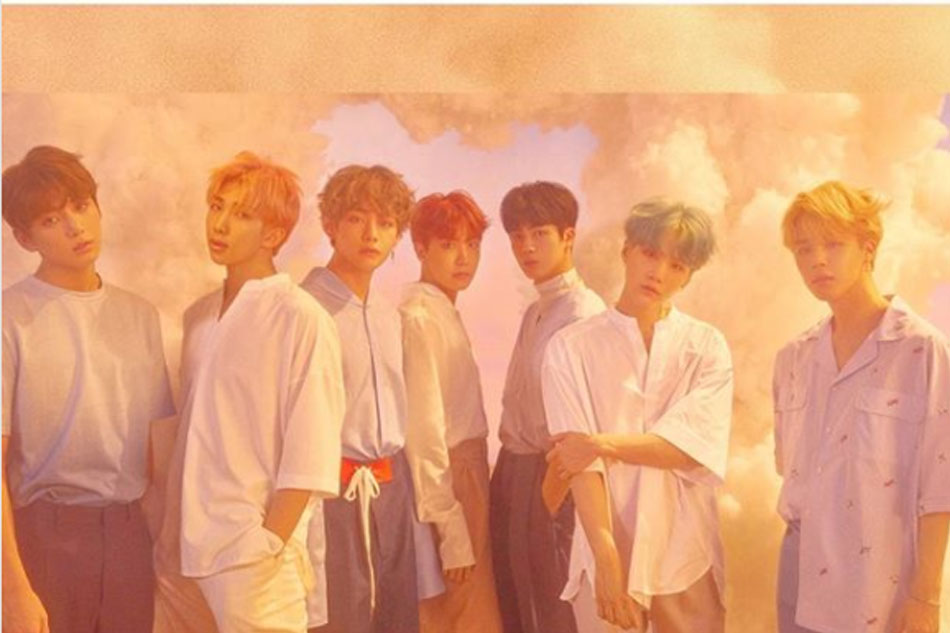 Twitter celebrated Korean boy group Bangtan Sonyeondan (BTS) with a special emoji.
BTS' official Twitter account hit 10 million followers on November 13, less that five years since their first tweet.
The group announced its official Twitter account in December 17, 2012, months before its official debut on June 12, 2013.
워썹! 방탄소년단입니다.드디어 방탄소년단 트위터를 공식 오픈하네요~짝짝짝!데뷔 전까지 상상 그 이상의 이상하고 재미난 것들이 업로드됩니다.

— 방탄소년단 (@BTS_twt) December 17, 2012
To celebrate this milestone, fans who will tweet the hashtag #LoveBTS10M will activate a special emoji inspired by the group's official fan club's logo.
Each of the seven members of BTS posted their selfies and thank-you messages throughout the day, capping it off with a group message.
팔로우해준 모든 분들 고맙습니다 하튜하튜 #LoveBTS10M#우왕천만이당pic.twitter.com/KRAtGvP7oH

— 방탄소년단 (@BTS_twt) November 13, 2017
The #LoveBTS10M hashtag trended worldwide right after the special emoji was launched.
BTS released its latest album in September. Earlier this month, the group joined forces with the United Nations Children's Fund (UNICEF) to launch their own anti-violence campaign.