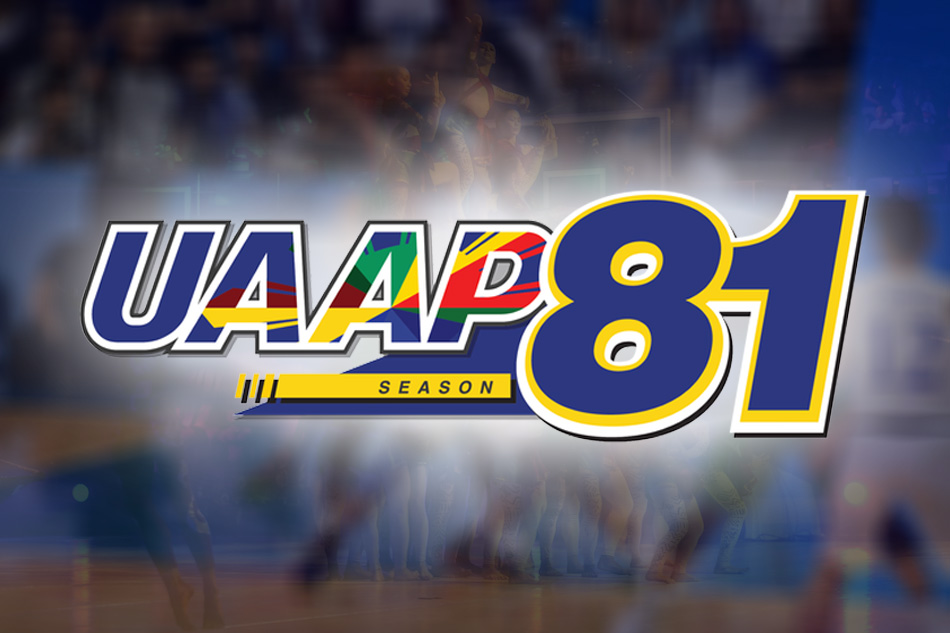 MANILA, Philippines – Far Eastern University became the first team to enter the UAAP Season 81 men's football Final 4 after their 1-0 triumph over University of the East on Sunday at FEU-Diliman pitch.
Jermi Darapan struck in the 79th minute to give the Tamaraws 24 points, lifting them to the top of the table.
That victory, combined with Adamson University's 1-0 stunner over University of Santo Tomas, secured a semifinals spot for FEU.
Rey Poncardas scored off a goal mouth scramble in the 64th minute which turned out to be the winning moment for the Falcons.
Meanwhile, Ateneo de Manila University and University of the Philippines split points following a 1-1 stalemate in the Katipunan derby, also on Sunday.
King Miyagi's fifth minute goal opened the scoring for the Fighting Maroons before Rupert Baña, courtesy of a Mark Nacional assist, found the back of the net four minutes later for the Blue Eagles to level.
The Blue Eagles fell to second place with 23 points.
UP, for its part, now has 20 points in third place.
The Growling Tigers are still at 17 points with the loss. UST is two off fourth-running De La Salle, which has 19, in the race for the last Final Four slot with both teams having two matches at hand to end their elimination round stint.
Still at eight points, UE joined Adamson University (11) and National University (10) in the sidelines.
For more sports coverage, visit the ABS-CBN Sports website.