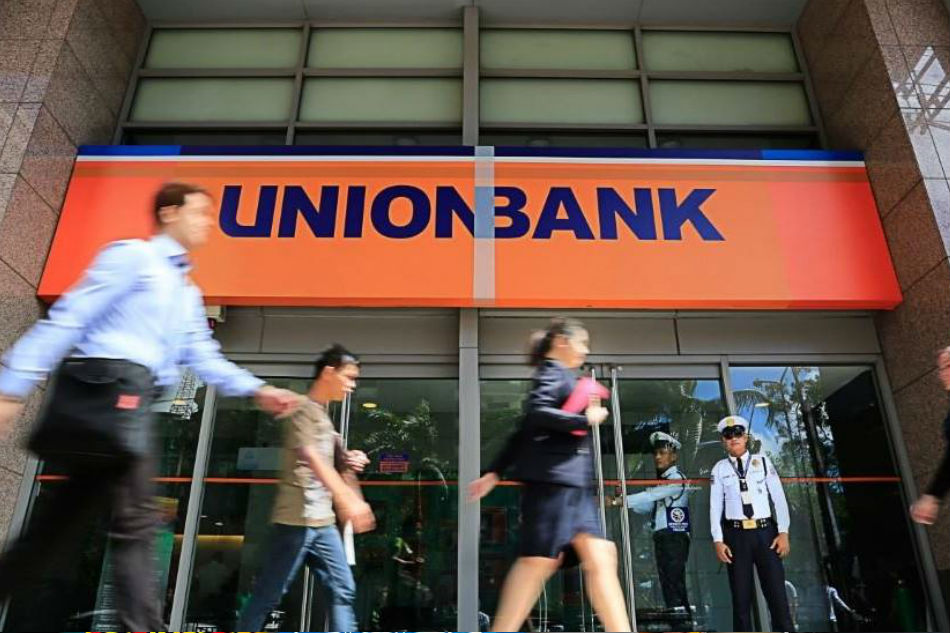 MANILA – UnionBank said Monday its subsidiaries would acquire the majority stake in PETNET, which has the largest network of Western Union outlets in the country.
CitySavings Bank Inc and Union Properties Inc signed a share purchase agreement with Aboitiz Equity Ventures Inc to acquire 51 percent of the common shares of PETNET Inc, also known as PERA HUB, UnionBank said.
PERA HUB's retail network will help CitySavings "achieve its goal of enabling inclusive prosperity," UnionBank group told the stock exchange
There are over 2,800 Western Union outlets nationwide offering a variety of cash-based services including remittance, currency exchange and bills payment, UnionBank said.
UnionBank said the deal was subject to closing conditions and regulatory approval.
In January, UnionBank said it would also acquire 100 percent of Philippine Resources Savings Bank from the ROPALI Group. It also recently launched a blockchain payment system in partnership with Visa.