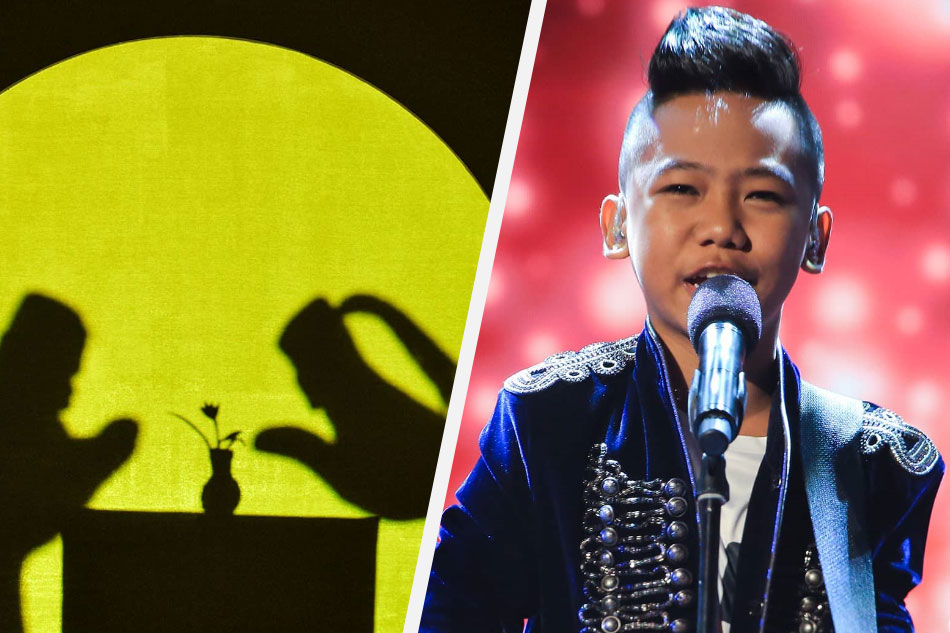 The first semifinals of "Asia's Got Talent" aired on Thursday, with a total of eight acts taking the stage over the course of the episode, including two from the Philippines.
Representing Filipinos are Philip Galit a.k.a Shadow Ace, the golden buzzer act of the show's hosts Alan Wong and Justin Bratton, and 12-year-old guitarist Rock Opong.
Galit delivered another unique hand shadow performance, drawing praise from judge David Foster who told him that there's a huge chance that they'll see him in the finals.
This was echoed by his co-judges, Jay Park and Anggun, who both raved about how he didn't just wow by turning his fingers into all sorts of figures. He also had everyone in fits of laughter.
"You definitely leveled up from your audition," Park told Galit.
Opong was the other Filipino act, but his choice of singing the old song, "I Believe," did not sit well with Foster.
"I didn't think it was the right choice for you tonight. I think you could've picked a better song, more suited to your age," he told the young singer, adding: "But listen to me carefully."
"If you do everything your whole life towards music and devote your life to it, I honestly believe that you can be a star."
Anggun described Opong as an "super talented young man," while Park pointed out that he had a "shaky start" to his number.
For a guide on how to vote, click here.
The two are up against Taiwan's Maniac Family, Vietnam's Once Upon a Time, and Indonesia's Ale Funky. Japan's Takumi Takahashi and Fabulous Sisters are also competing.
Indonesian singer Siti Saniyah is moving straight to the finals after being named the "judges' pick."