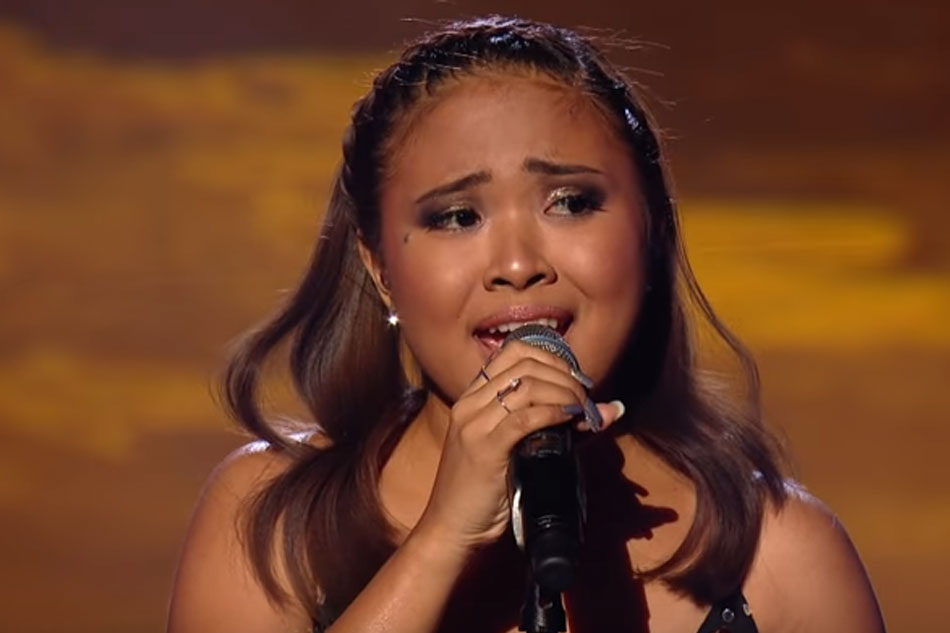 After being given several chances to stay in the competition, Filipino singer Alisah Bonaobra has finally ended her "X Factor UK" journey.
Bonaobra gave her final performance on the show's episode Sunday, where she performed George Michael's "Praying for Time."
While she received a standing ovation from judges Sharon Osbourne and Nicole Scherzinger, Bonaobra failed to stay on the competition after receiving the least number of public votes for the night.
"I never thought I'd go this far, and I can't believe I just did it. Thank you very much for all your support," she said.
Bonaobra previously called herself the "comeback queen" as she returned as a wildcard act on "The X Factor UK" after being eliminated more than once.