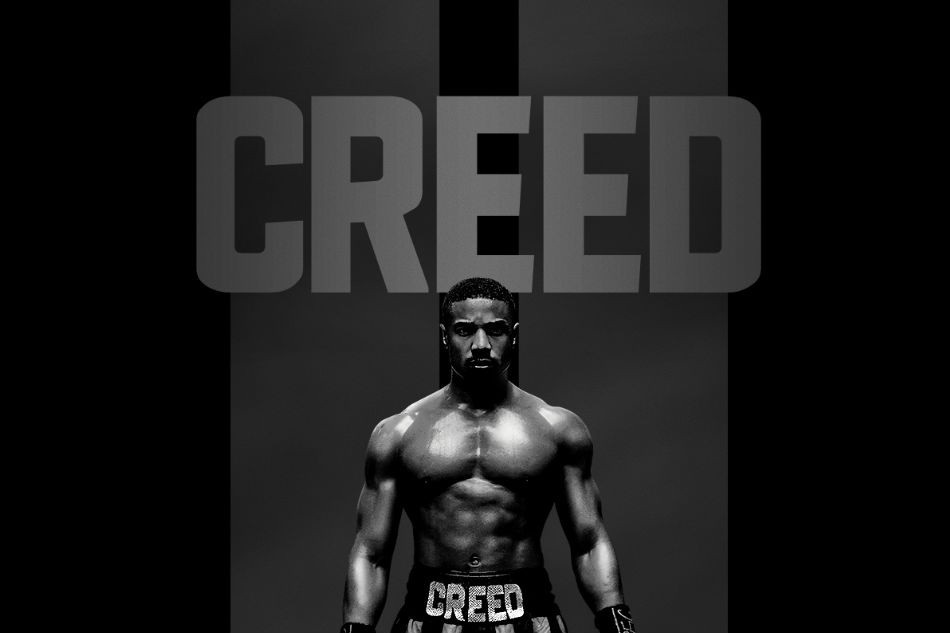 What do you when your next rival in the ring has ties to your father's killer?
Fresh from his fight against "Pretty" Ricky Conlan, Adonis Creed (Michael B. Jordan) is set to face his next challenger – and its none other than Viktor Drago, son of Ivan Drago who killed Adonis' father in an exhibition match 30 years ago.
It is up to Creed and his trainer, Rocky Balboa (Sylvester Stallone), to confront their shared legacy and prevent history from repeating itself.
Directed by Steven Caple Jr., written by Sylvester Stallone and Cheo Hodari Coker and taking direct inspiration from Ryan Coogler's 2015 "Creed," "Creed II" will see Michael B. Jordan return as Adonis Johnson, son of Apollo Creed.
Tessa Thompson also returns as Adonis' love interest, Bianca. Coogler is on board as an executive producer.