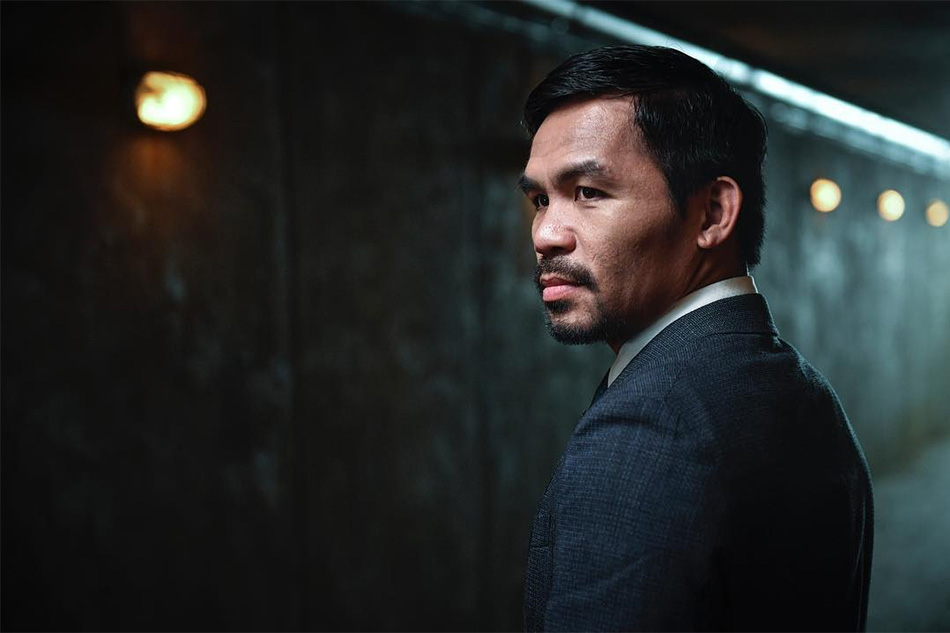 Chinese business tycoon Jack Ma has a kung fu movie and Manny Pacquiao is in it.
Despite his busy schedule as a senator, the former 8-division boxing champion appeared in the closing credits of Ma's short action film titled "Gong Shou Dao" (The Art of Attack and Defense), which featured the founder and executive chairman of Alibaba Group as a kung fu master.
The film featured Ma battling famous kung fu stars like Jet Li and Donnie Yen and even Chinese boxer Zou Shiming.
"You're lucky, you haven't met me. Be careful next time. I will find you somewhere," Pacquiao said in his cameo.
Also featured in the closing credits are Jason Statham and another boxing champion Gennady Golovkin.
For more sports coverage, visit the ABS-CBN Sports website.