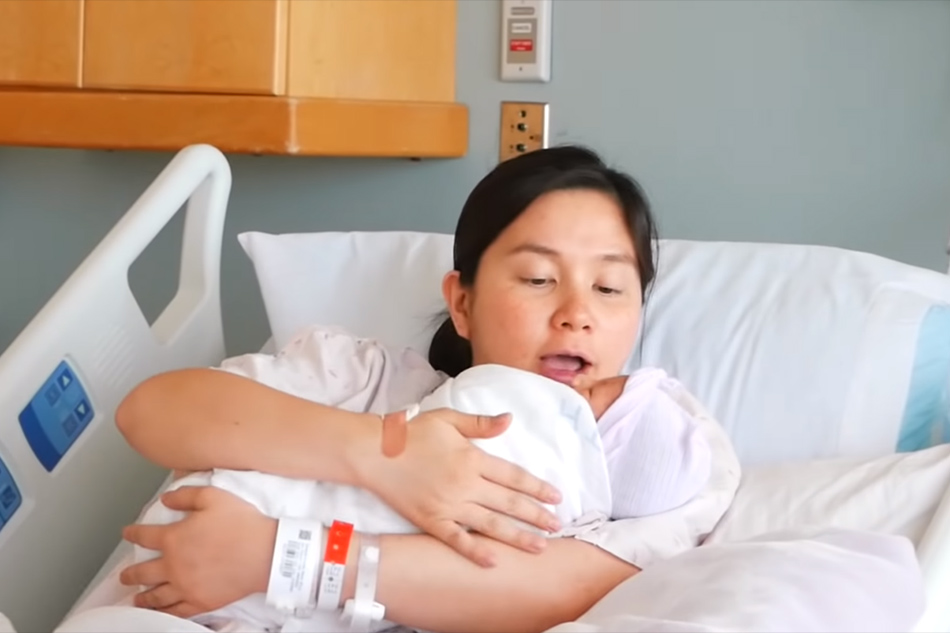 Television host Mariel Rodriguez shared a video of her second child Maria Gabriela with husband Robin Padilla for the first time.
Rodriguez finally introduced her baby daughter on Sunday night through her newest vlog.
In the video, Rodriguez shared how she prepared for the coming of Gabriela.
After 6 hours of labor, the "It's Showtime" host gave birth at 3:25 p.m. last November 15.
"I knew it wasn't going to be easy that Robin and I weren't going to be together when I deliver Gabriela but we decided to make some sacrifices for our kids. During labor all I can think of is Isabella and Robin, all moms out there understand why. I am now sharing it with you guys because I want you to see the beauty above all the pain of giving birth. We are the happiest baby Gabriela. Thank you for being such a good girl," Rodriguez wrote in the caption.
"You all have been with me since the gender reveal then the baby shower and you've witnessed all my struggles with my pregnancy but now I am so excited to welcome another beautiful blessing to pamilya Padilla. Thank you everyone for the support and love that my family receives, to my dad who was really there throughout the whole thing and to Robin Thank you so much!," she added.
The celebrity couple's first child, Isabella Padilla, just turned 3 years old last November 14.