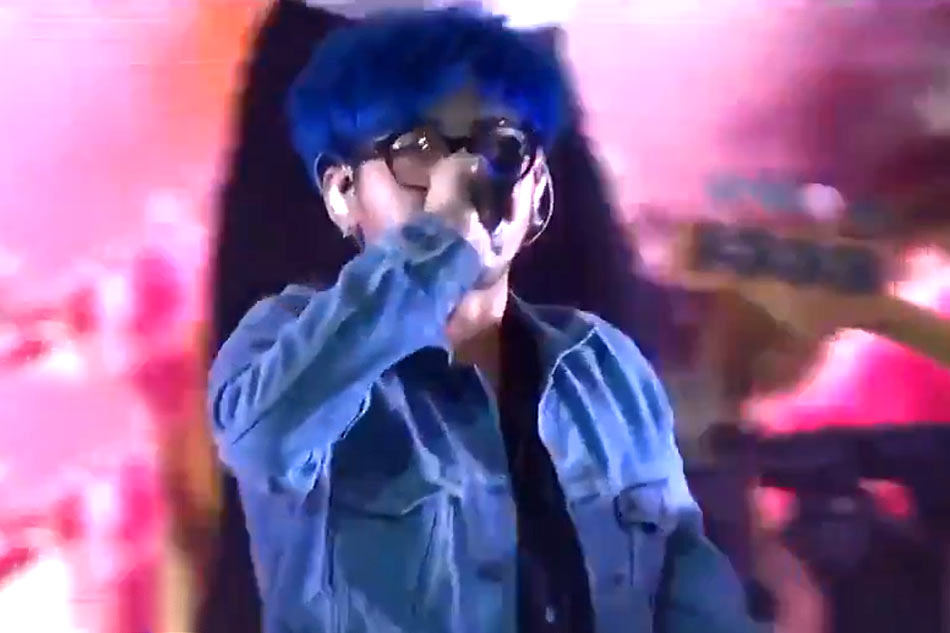 It's no secret that The 1975's Matt Healy is a huge fan of no rome, a Filipino artist based in London.
Healy told MYX in December that the band loves him so much that they decided to bring him along on their world tour — and yes, that included their performance in Coachella this weekend.
The California music festival is one of the biggest in the world and performing on the main stage is no small feat.
During his group's set, Healy called up no rome, who used to perform in small bars around Metro Manila, to join him onstage and sing "Narcissist."
The song is off no rome's EP, "RIP Indo Hisashi," which Healy himself co-produced. Check it out below:
No Rome got to perform "Narcissist" on the main stage with The 1975. He's the first filipino artist to perform at Coachella. I'm so proud of him.
#Coachella2019 pic.twitter.com/m7nrJO7eBa

— christine (@untitledgroove) April 13, 2019
The 1975 will be performing in Manila in September and has already confirmed that no rome will be joining.