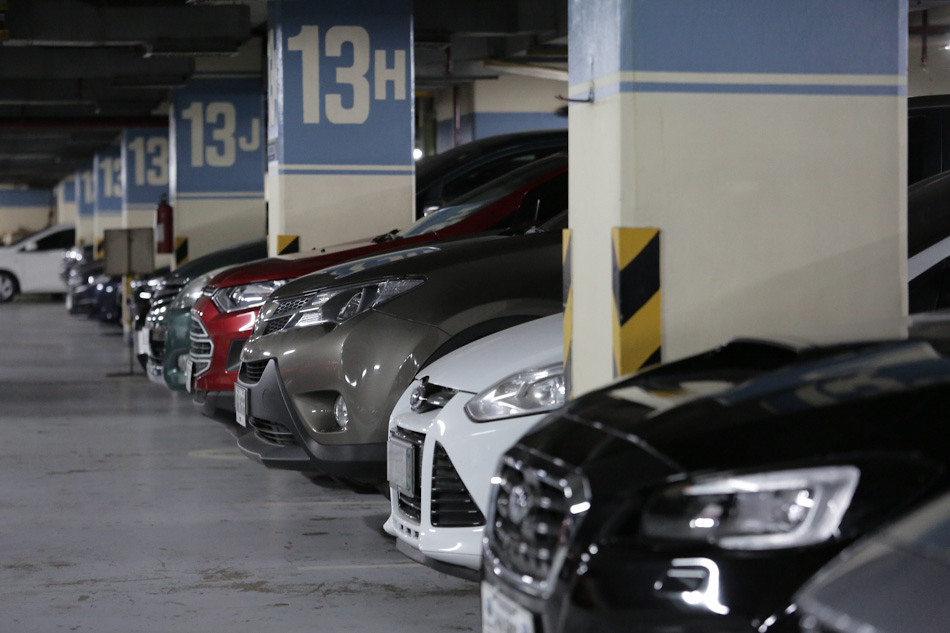 Losing your car is painful. The hard-earned money you paid in the monthly installments is gone in an instant. It can also affect your work or business. Without a car, you are forced to rely on public transport, which right now is in a miserable state.
What happens next could be very stressful. That's the ugly consequence of failing to pay your car loan on time. But here are a few steps you can take after the bank has repossessed your car.
For more tips on how you can make better financial decisions, car-related or not, visit MoneyMax.ph.