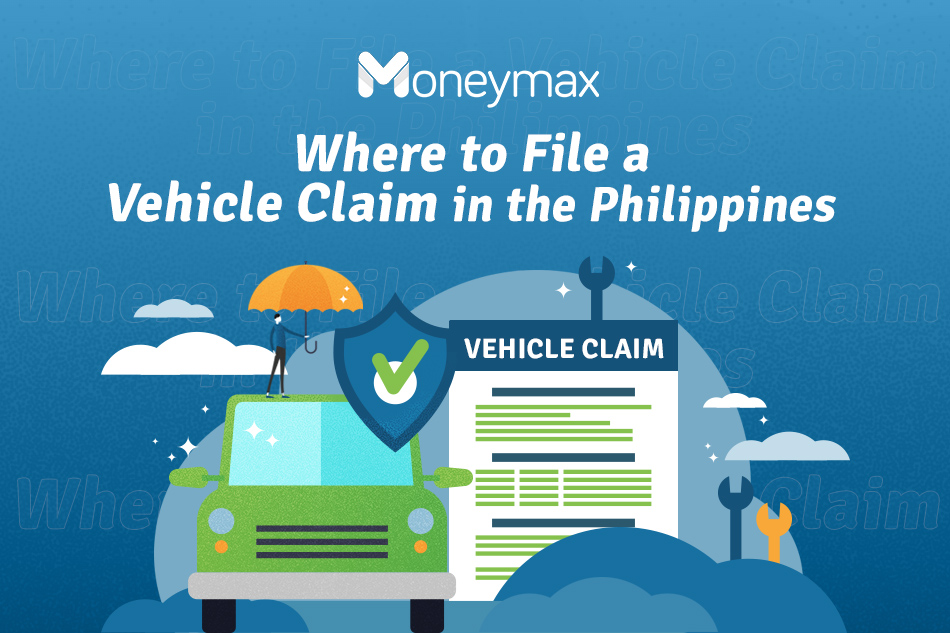 Filing a claim for car insurance can be inconvenient and stressful, especially when you've just figured in a road accident. You need money for the auto repair and medical expenses, and so you must report a vehicle claim immediately.
Where should you go after documenting the incident and getting a police report? The next step is to report the loss or damage either directly to your car insurance provider or through your agent or broker.
Keep reading to learn the specifics of where you can claim car insurance in the Philippines.
For more finance tips, visit Moneymax.