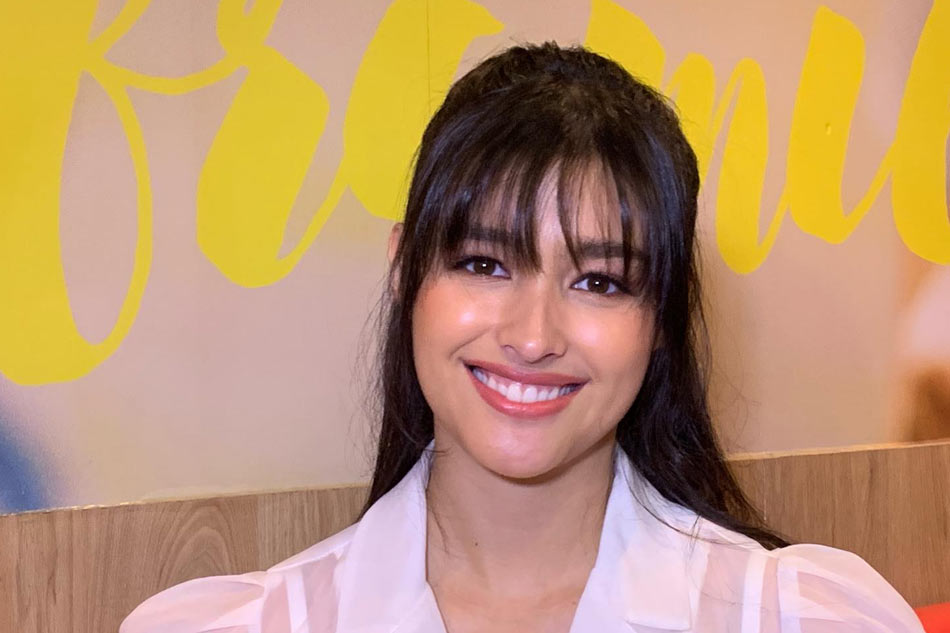 MANILA — Liza Soberano has confirmed that she will attend this year's ABS-CBN Ball, which be held on Saturday.
In an interview with reporters on Wednesday as she was launched as the newest endorser of Jollibee, the 21-year old actress admitted that she is "nervous" about the annual star-studded event.
"I can never really say that I'm fully excited for the ball because I feel there's so much pressure," she said.
Because of her trending looks each year, Soberano said she feels pressured to meet the public's expectations.
Instagram.com/lizasoberano
Instagram.com/lizasoberano
Instagram.com/lizasoberano
Instagram.com/lizasoberano
"That makes me more nervous, because I don't want to let people down, of course, but I also don't want expectations to get in to my head," she explain
But Soberano clarified that the ABS-CBN Ball is not only about glamour.
"I feel like the Ball is supposed to be something that the management, Star Magic, and all of us artists, we come together as one just to celebrate and to mingle with each other," she said.
"For some reason, through the years, parang mas nape-pressure ako nang nape-pressure. I just want to enjoy and spend time with them and gain new friends," she added.
Soberano also takes pride that the ABS-CBN Ball is going to be held in partnership with Bantay Bata.
"I'm really happy about that. I love children dearly and it is something that Ma'am Gina [Lopez] would have wanted so I'm really glad that they're doing that. This event isn't just glamour; it is also about giving back and I really respect that and I'm all for that," she said.