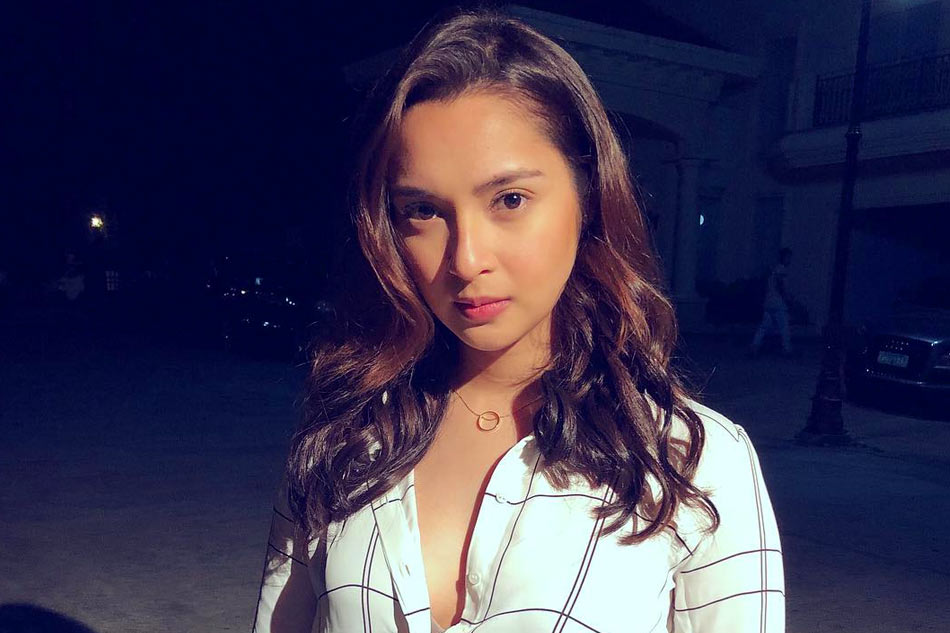 New Kapamilya star Ryza Cenon ranked among the top trends on Twitter Thursday night, as she made her debut appearance in the country's overall No. 1 program.
In the episode of "Ang Probinsyano" on Thursday, Cenon was introduced as Aubrey, the eldest daughter of the fictional Hidalgo first family.
Her brother, Yohan (Francis Magundayao), had her coming out of a human-sized gift box as a birthday surprise for their youngest sister, Mary Grace (Heart Ramos).
Based for a time in Los Angeles for her studies, Aubrey admitted to her parents, President Oscar Hidalgo (Rowell Santiago) and First Lady Marissa Hidalgo (Dawn Zulueta), that she had been homesick and now preferred to finish her education in Manila.
By the episode's conclusion, "Ang Probinsyano"-related terms zoomed up in the Twitter's trending charts for the night, notably "Ryza Cenon," "Aubrey," and "Cardo" (lead star Coco Martin's character).
Viewers shared in tweets their thoughts on Cenon's inclusion in the series, among them delighted, long-time fans of the 30-year-old actress. Others welcomed the fresh face to the Kapamilya program, saying they were looking forward to see Cenon flex her acting muscles.